It was a fun weekend breaking in the Beta 250! At home there is still snow on the ground so I made the trip to St Joe State Park. I played in the sand box and spent most of my day on one of the harder sand tracks this place has. The grueling challenge and extremely demanding, makes me smile.
This bike's performance matches the looks. Simply, AMAZING! Super smooth, crisp, good handling, and easily the best bike I've ever rode (not a biased opinion). It is also extremely quiet.
Before taking off, I listened to the bike run while it was warming up. It sounded quite a bit different than my 2018. A nice, crisp sound. After the bike was warmed up, in the first 5 feet, I knew this bike was going to be amazing. I am mind blown at how smooth it was. I have ridden many bikes and many different brands of bikes and nothing compares to this 2020 Beta 250 Race Edition.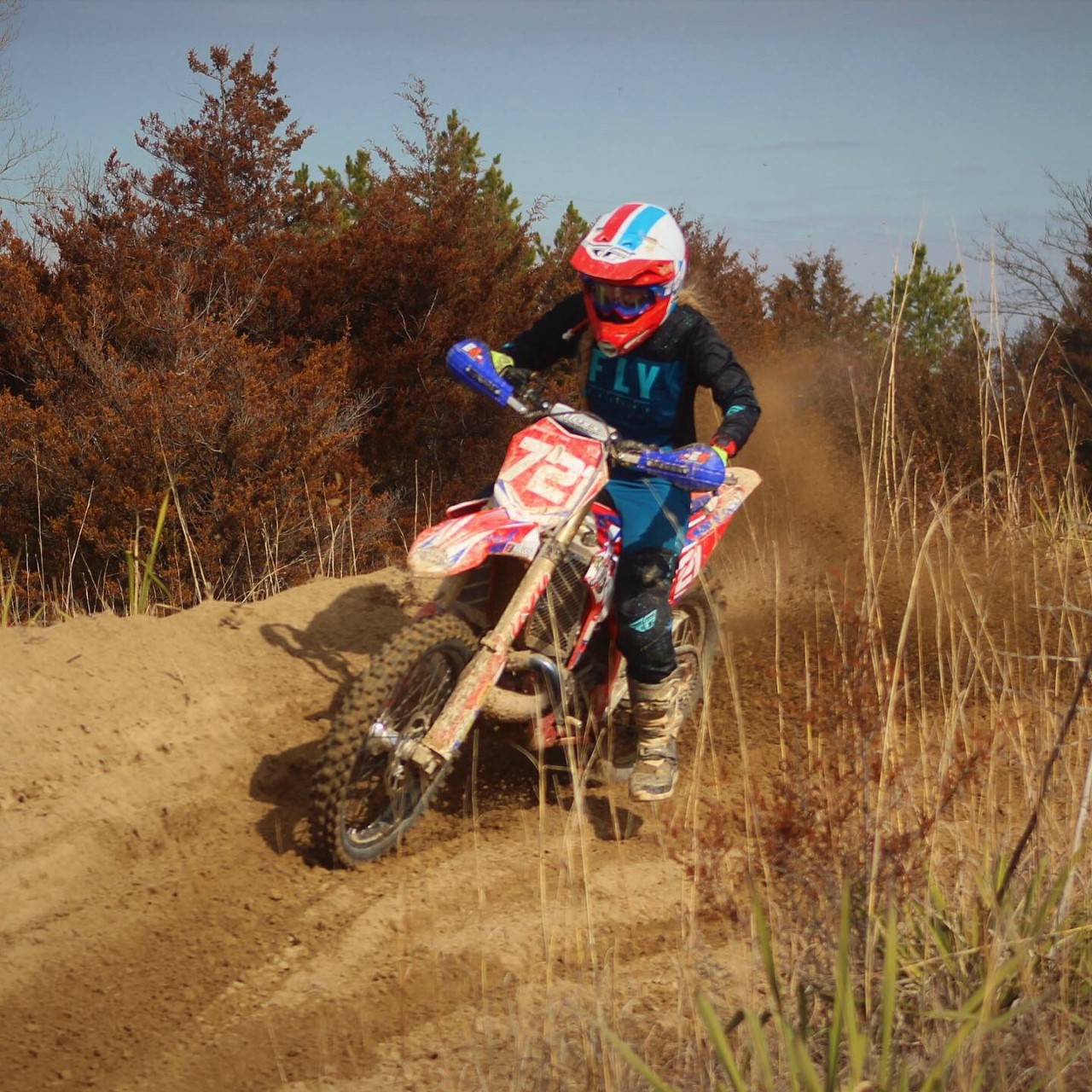 For 2020, Beta added the counter-balancer to the 250 and 300 2T models. This reduced vibration significantly. This is super nice for those long days on the bike. The power is smooth all the way through. It is easy to manage but has plenty there.
With a redesigned frame, the bike seems to be a lot more balanced. It does not feel heavy. Beta shaved some weight coming in at 228 lbs weight wet no fuel. At first, I struggled to adjust to the frame being narrower from the seat down to the pegs. Being a smaller rider, this change will work well in my favor.
New for 2020, the Beta Race Editions come with KYB forks and a Sachs rear shock. I had Shock Zone Suspension lower it and put the proper springs in for my weight. I feel like my set up will work really well for me but I am still in the new bike stiffness stage. I currently have 3 hours on it and in the next 5-10 hours, I should be able to get a much better feel.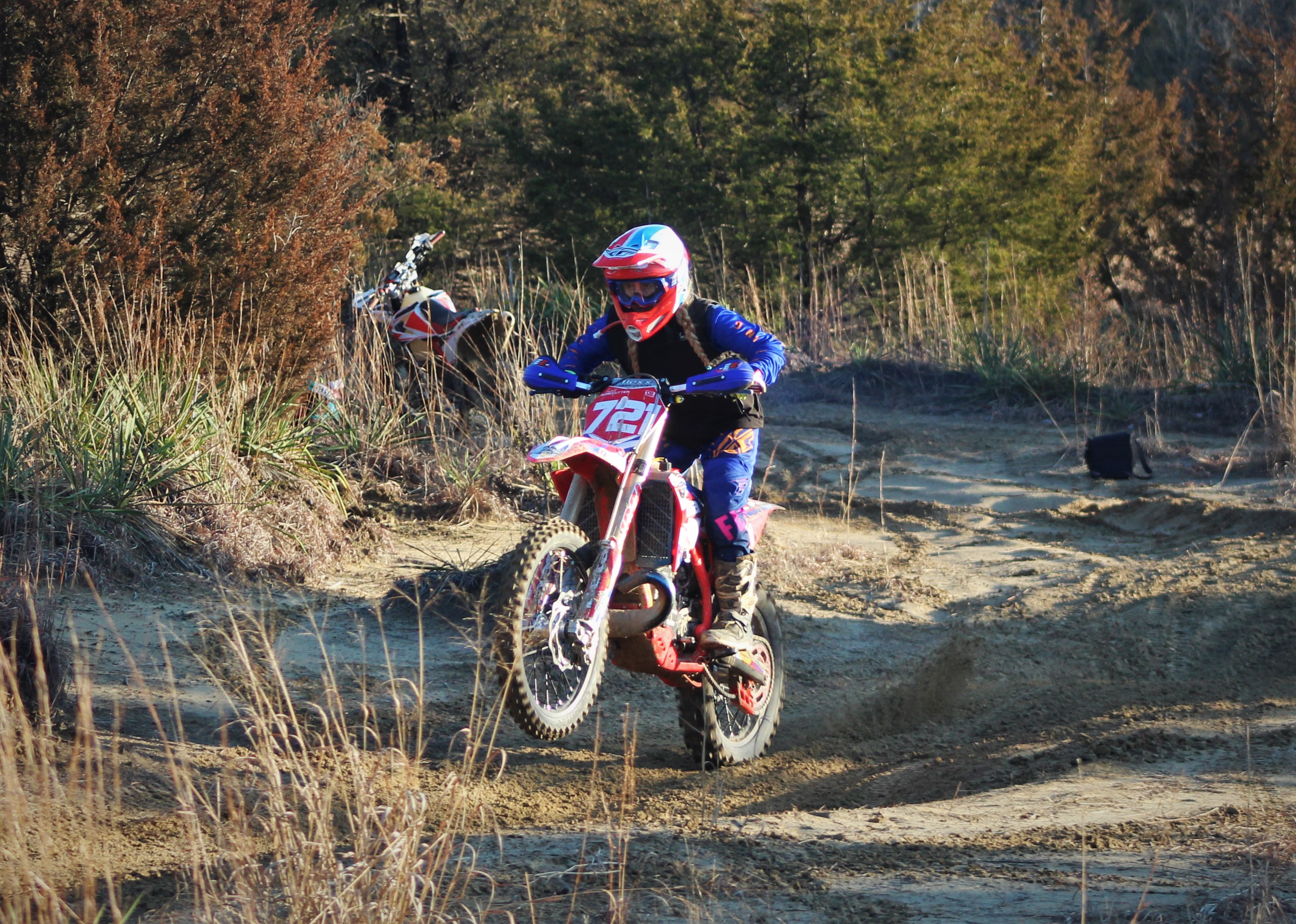 To sum it up, Beta took an already great bike, fine-tuned it and made it even better!!
If you are on the fence about buying a 2020 Beta, RR, Race Edition, RR-S, or Xtrainer, you shouldn't be! Beta stepped up their game this year. Have more questions? We, Bonecutter Off Road, are happy to help and guide you to the right direction.