So, stoked to finally test out a Beta 200!
Back in 2019, Beta released the 200 and in 2021 they offer a 200 RR and Race Edition. It has been a massive hit and we have not been able to keep it on the floor for more than 24 hours.
I tested out the 2019 200 in mostly stock form. It had a few guards, fat grips, and a FMF Turbine Core silencer. Like I said, basically a stock bike.
Since the 250 Race Edition has been my bike of choice for the last 3 years, I wanted to compare the two. My bike is set up for me and my personal preference. A few things that are MUSTS for me: Fasst Company Flexx Bars, ARC levers, ODI EMIG lock on grips, Fasst Company Impact Pegs, FMF Fatty, and Rekluse clutch. Another over looked item; getting your suspension set up for your weight and riding ability along with setting the sag.

Stock 200 vs my personal set up race bike – made it interesting but I ignored those preferred things when riding it.

First thought after lap 1 – "THIS BIKE IS SICK!" Literally so much fun. It reminds me of my 125 but on steroids. Unlike the 125, it does have awesome lugging capabilities when you need it. It also requires less shifting than the 125 and is more forgiving. It does not have to be rode hard to go. The power is smooth and controllable. The weight difference between the 200 and 250 is very noticeable. I felt like it was easier to get the front end up and it wanted to float. In a good way, like bounce in the correct ways. I felt fast on it but did not get to push it as hard as I wanted. Suspension was a too soft. I am going to put my '18 race edition forks and shock on it and spend more time on it.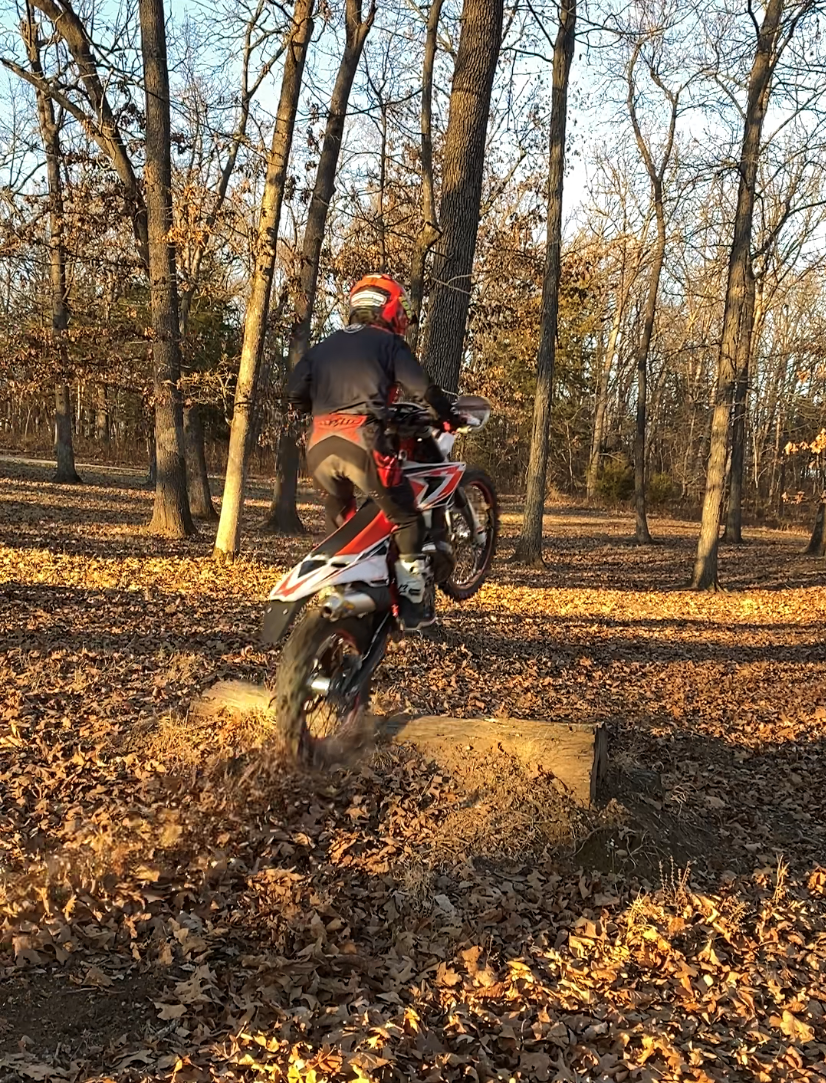 I got off the bike with a BIG smile! I hopped on my 250 with the thought of it will be hard to beat the fun factor of the 200. It has been a little bit since I have ridden my '20 250 and man, I forgot how dang good that bike is! Super-duper smooth power delivery. Crisp and really spot on in general. It is the best bike I have ever had and the best looking! I can corner my 250 better than the 200 but I think it could be a combination of tires and suspension.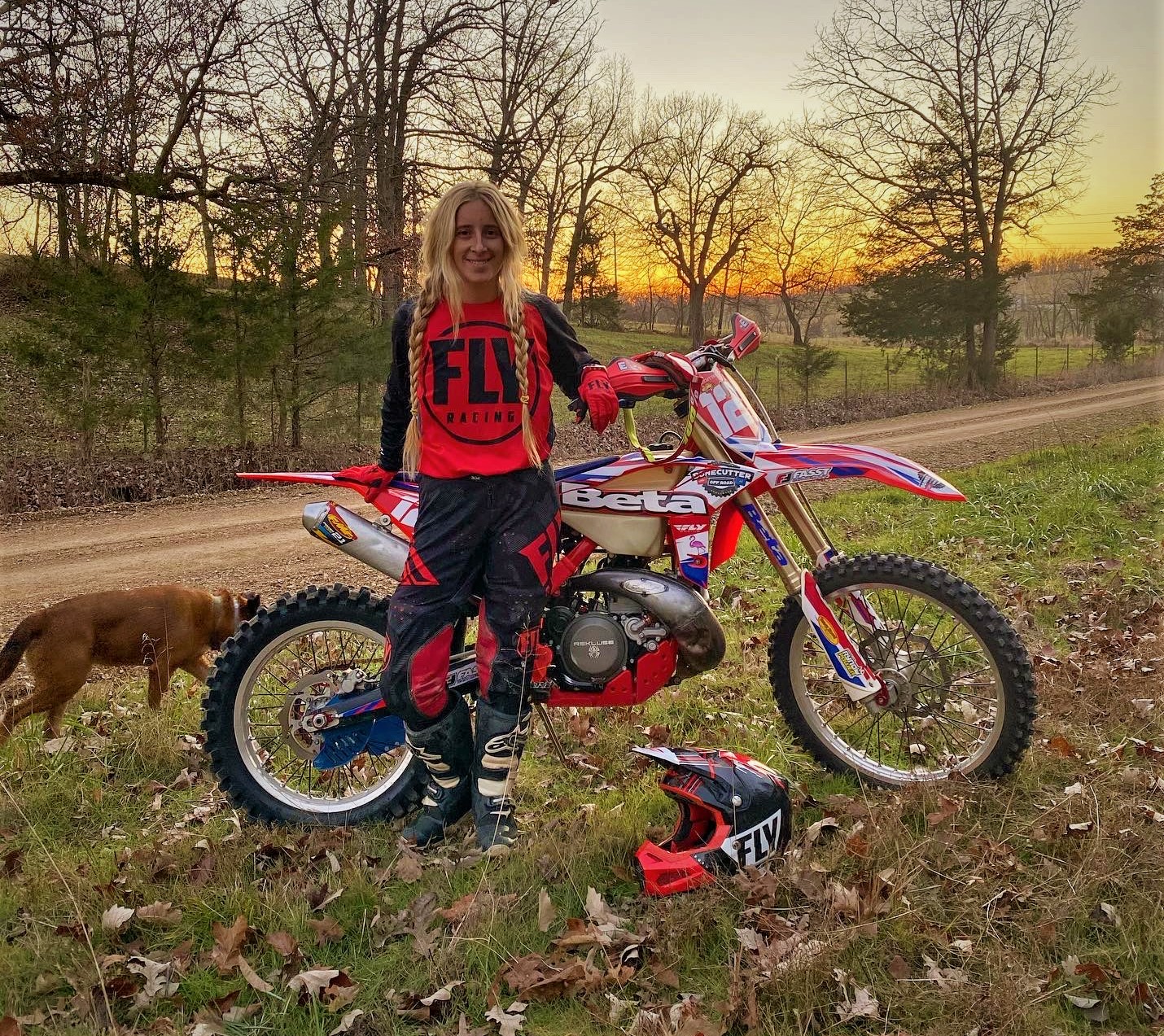 Final thoughts, BOTH are really good bikes. Depends on what you are after. I shift less on my 250 than I do on the 200. The sound of the 200 makes me feel like I am riding the shit out of it, which boosts my confidence. The lighter weight helped me get more air on the jumps I was hitting. Not that it is important for a woods rider, but keep in mind moto skills cross with woods skills. The 200 would be awesome in tighter technical terrain and the 250 would shine in open terrain. Both have their place and I can't pick which one is better. THEY ARE AMAZING! I intend to make a few personal preference changes to the 200 to get a better feel for it.