For those of you who do not know, Beta USA has been traveling the country in their new rig, hauling 25 Beta dirt bikes and trials bikes with them. It is free to anyone who signs up! The demo is split into two session, 3 hour AM and 3 hour PM. Be sure to check out the demo tour schedule to find a location closest to you.
This is the absolute best opportunity a rider gets to test all the new models, including the 200 RR. It was not a surprise that the 200RR was the hottest item at XX. It never had someone not on it. Steve Bonecutter, my dad, didn't get to ride it until the very end of the PM ride. His thoughts about the new models are, lightweight, manageable power, you don't have to be on it to make it go and overall a very nice handling bike. It has the standard of Beta's quality and rideability.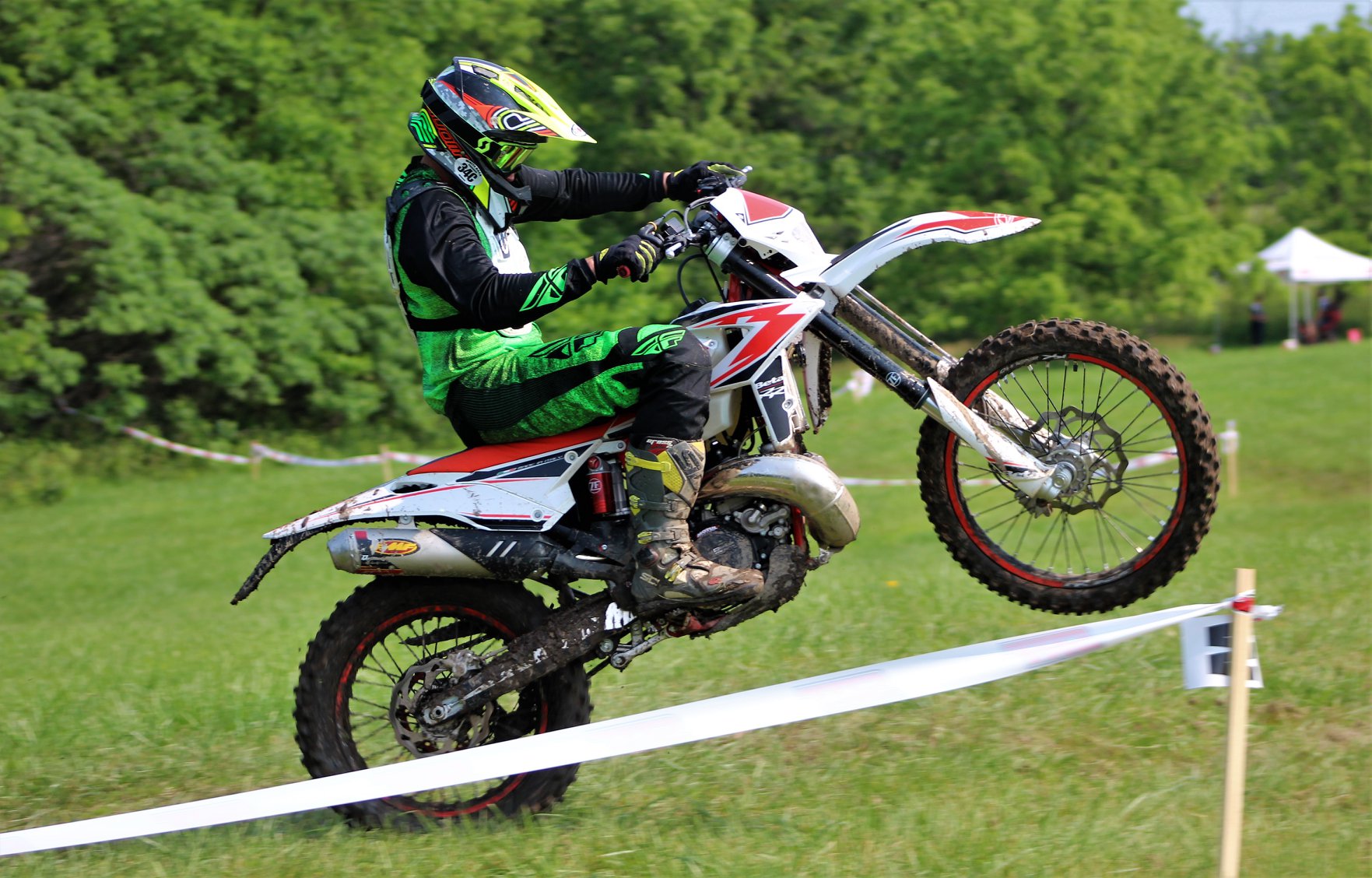 Steve's next favorite would be the 350 Race Edition. Last year, he raced a Beta 430 and did well on it. He even finished 2nd in the NEPG A +50 class! Over the winter months, he has been on a Beta 390 but defiantly missed the 430 feel and power. The 350 power compared to those models felt more manageable and the bike felt lighter and handled the terrain extremely well in stock form!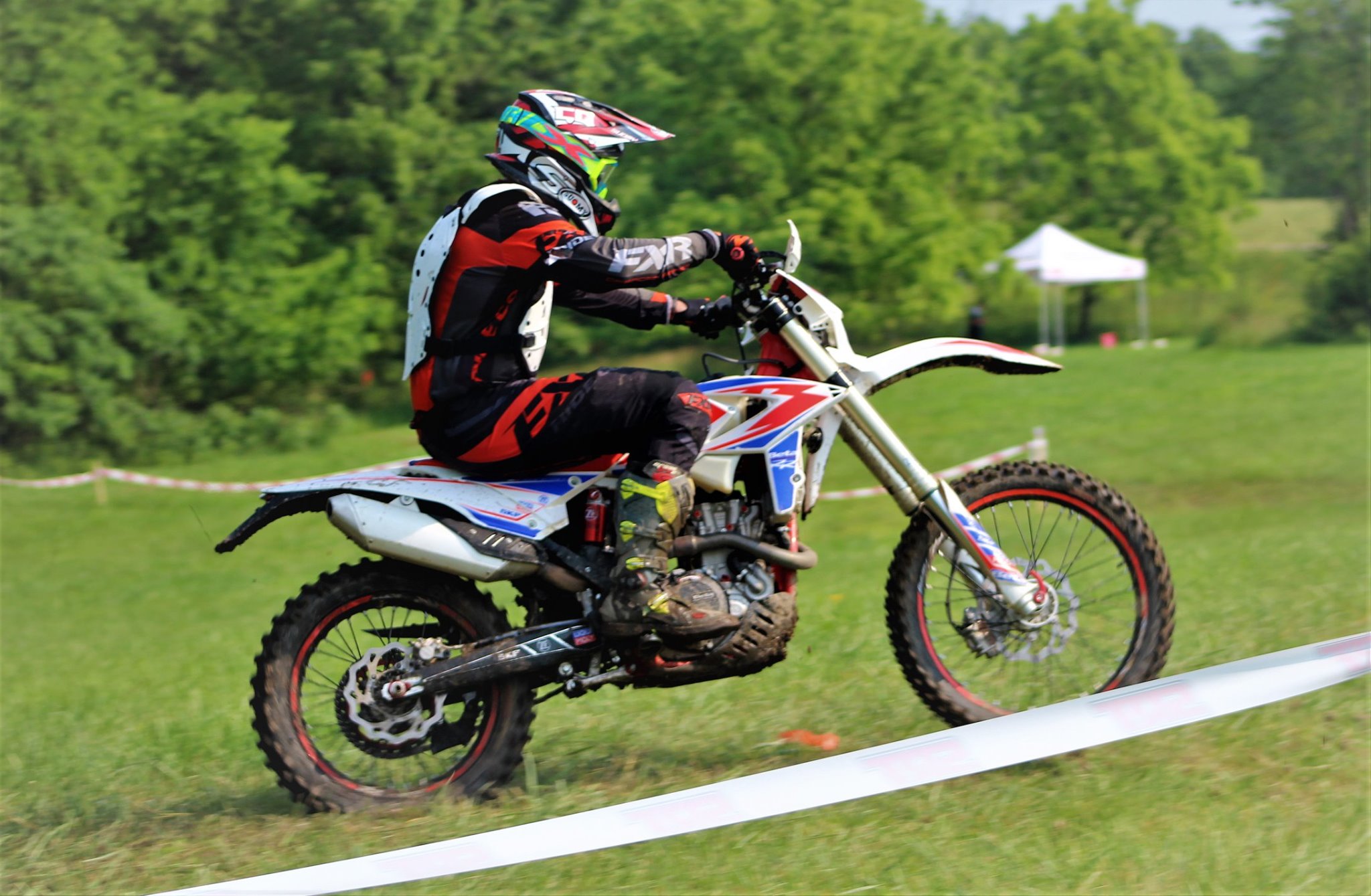 Beta USA is putting an excellent demo program out there, take advantage of the opportunity. If you ride a Beta, I am sure you will fall in love! We hope the tour comes back to Missouri next year. Thanks to everyone who signed up and demoed. If you have any questions, please feel free to reach out to us.
Happy riding!