Round 3 of the NEPG took place in Forest Hill, LA. I have never been there before but had heard it was mostly dirt with some sand washes. The rain was on the light side the week before and made conditions near perfect. The temperatures were on the hot side compared to what it is in Mid Missouri still.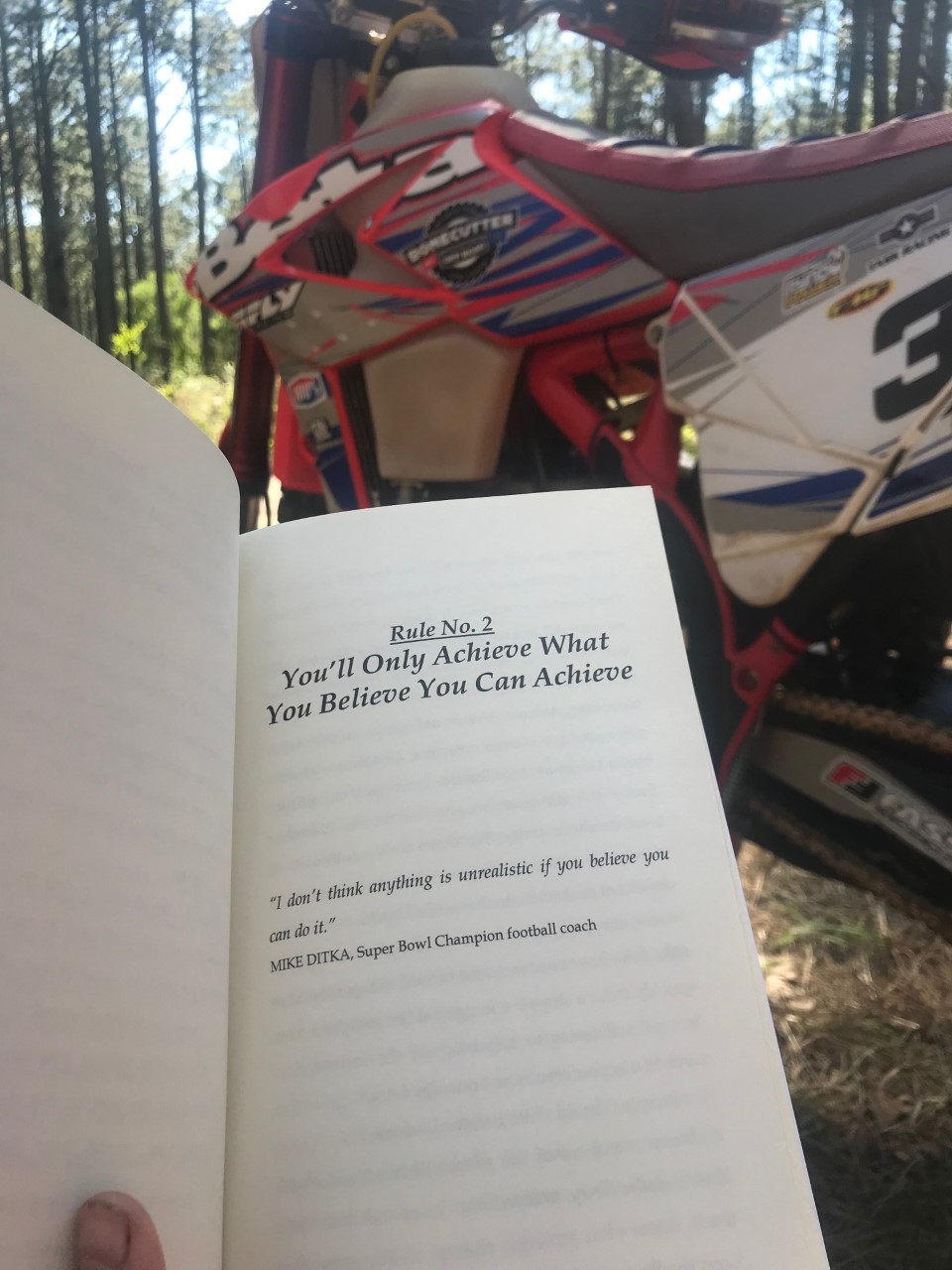 We had a transfer to get to the first test. On the side of the trail was a bear growling at oncoming racers!! When you are on a bike, things look different and it was believable for a split second, lol. It was just a dude in a bear suit. The first test was one of the shorter ones. In the first few miles, I wrecked and tweaked my front end. I could not get it fixed myself so I had to ride it as is until I finished the test. I shook it off and tried to not let a crooked front end bother me.
Before the start of test two, I had my dad fix it. I was all set and pumped up. Within the first few miles, another issue had arrived. Coming out of a fast corner, I spotted what looked like to be a deep mud rut. One that a person could get stuck in. I tried to go around it and went to the high side. Something grabbed my front end and stopped my momentum resulting in my rear end following into the rut, just great. I tried to keep my front out of it but it eventually fell in. IT WAS DEEP! Well above my pegs, chain, sprockets. I tried wiggling, lifting, looking for sticks, pretty much anything a "calm" person could do when stuck. Anytime, a bike came up I directed them where to go around. I spotted Steve Leivan and did not expect him to stop but he did. I guess he was not having a great day, either. It took the both of us to lift the front end out and get the rear out. That incident I lost 5+ minutes. It happens though and my number one priority was to stay positive! Right after the mud hole, was a sand wash. It was fun but because I was all wet from rolling around in the mud, all the sand stuck to me and that was horrible all day long. I finished that test about as strong as I could.


Test 3 and 4 flowed pretty good compared to some of the others. I just spent a ton of time wrecking and hitting trees. Not sure why, but could not seem to keep it on two wheels.

Still trying to be positive about the not going so well race, I went into the last test, with a good attitude and ready to attack the 11 miles. I started out really strong but just like the rest of the day I wrecked a lot. A few miles in there was a huge rock boulder section and when I got to it there was a few people laying in it resulting in me not getting a good run at it and some mess up. Then it started to flow good again with some more fast sand washes. The last two miles were hell, lots of logs and tight trees barely wide enough for bars to go through with tons of tight corners to maneuver. I was glad to be done after that!
After a so, so day, I was not really pleased with my riding. I finished 5th in Womens Elite.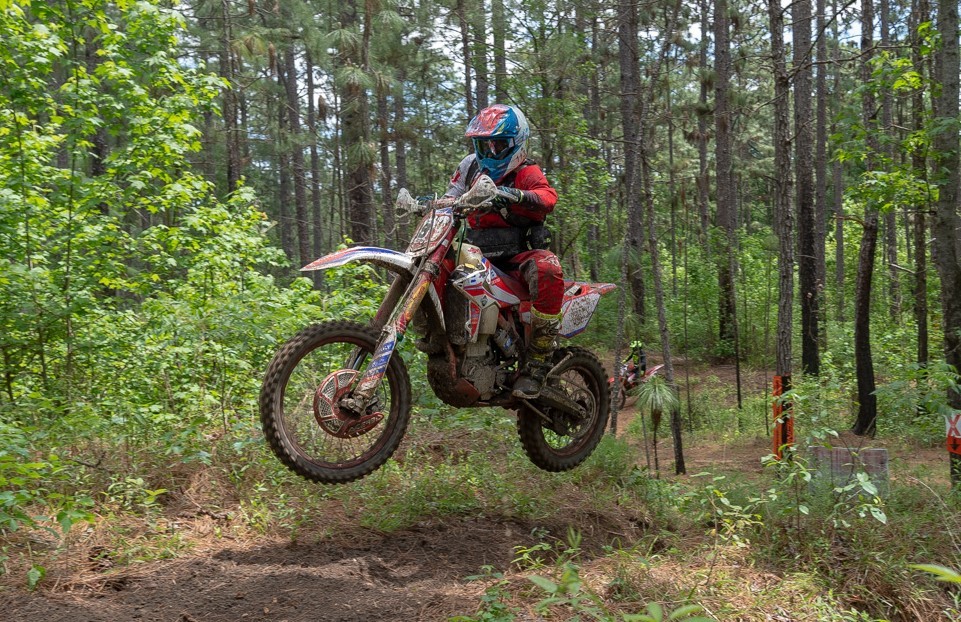 Great job to the other Bonecutter Off Road Riders!!

Broc French - A 200 with a solid 2nd place seconds shy from 1st (Beta)
Jacob Hyatt - Had a bad mishap in the first test resulting in an injury
Scott Boyer - A+40 3rd (Beta)
Steve Bonecutter - A+50 12th (Beta)
Tayler Bonecutter - Womens Elite 5th (Beta)
Action Shot P/C: Shan Moore