Dirt Bike Diaries: FT. Huck Jenkins
Once upon a time there was a young lad, named Huck Jenkins. Let's explore into Huck's racing background.
Four year ago, the Jenkins family got into riding and racing dirt bikes. Huck was not happy in school. His parents sat him down and had him write one page about where he wanted to go with himself. Huck included things like being honest, a man folks would trust, kind, and helpful. This made his parents realize they needed a different path, homeschooling. Which then led to building a go-kart in the evenings. That project ended up being too much trouble. So, it was decided to buy a kids-size SXS and fix it. That ended up being expensive. Huck had been helping his dad in the evenings with a '51 Mercury. This would get him enough money to buy THREE old dirt bikes. One for himself, his little brother James, and his dad. Huck got himself a Honda CRF 100 before moving to a KTM.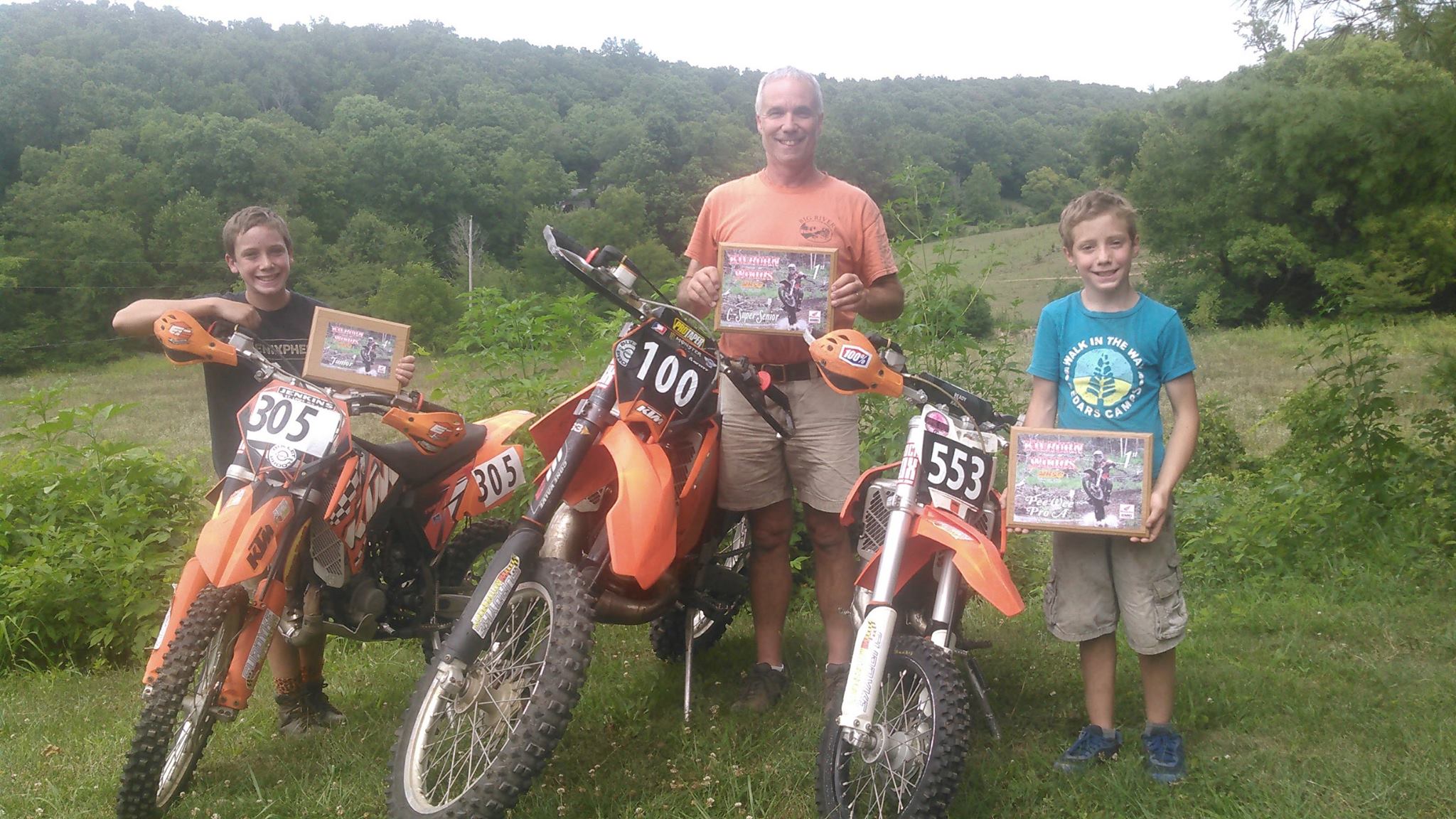 Huck moved through the PeeWee Pro ranks with this dirt bike. He started to dislike this bike and hated his dad for making him continue to race it, almost more than he hated going CRF 100 slow! His dad made sure to give him the opportunity to race it even longer to help him be as grateful as possible. The next 'victim' was a very well used KTM 105. This was Huck's last "junker" before moving on to "real" bikes.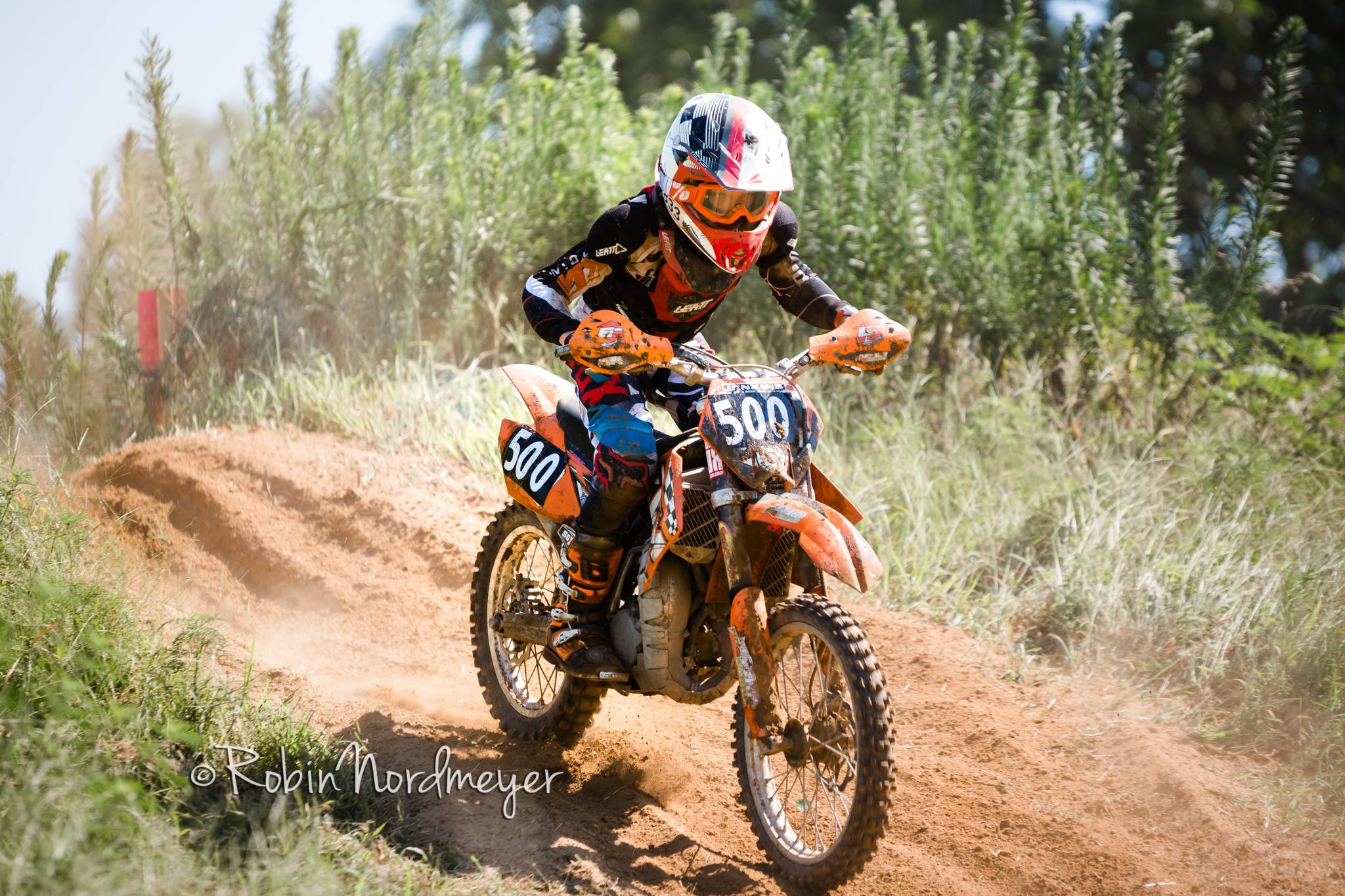 By 2018, Huck was in the B class. That year he even won the class in the MORE series. In 2019, he moved up to the A class but also started a new adventure. We gave Huck the opportunity to travel around the country with us racing the NEPG. He participated in the Beta Cup (5th for the year) and A 200 class. (6th for the year). After bringing home multiple 1st place finishes in the A class, Huck moved up to the Pro class in the 2019-2020 Hillbilly GP Series.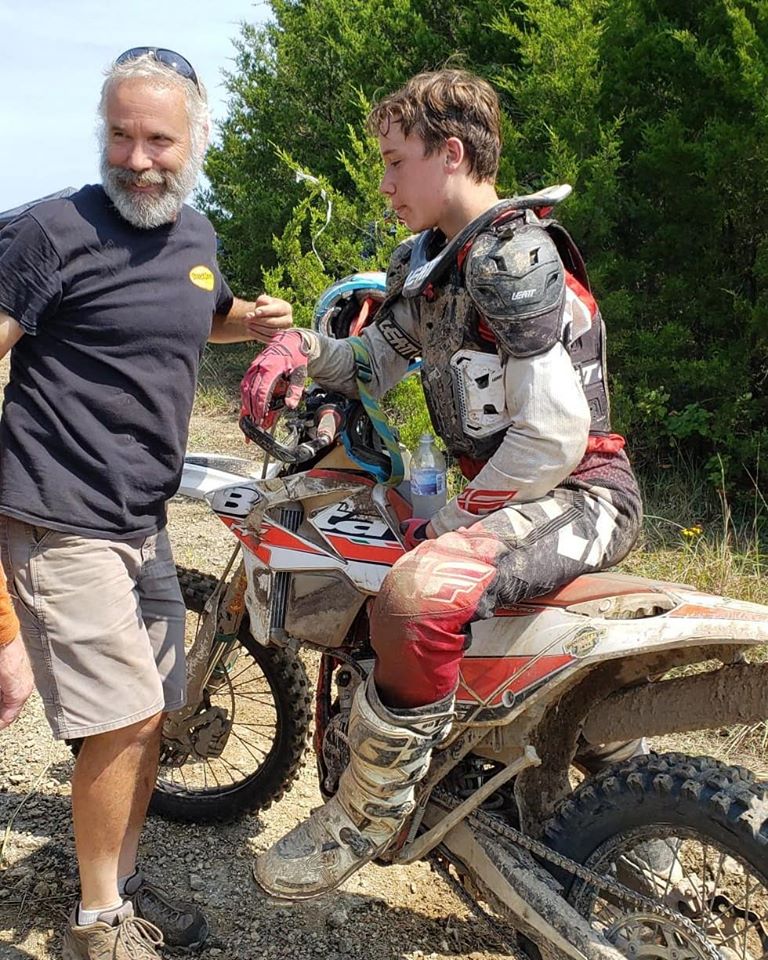 Here are some questions we asked Huck about racing and the upcoming 2020 season:
What is your all-time favorite race?
"My all-time favorite race was definitely Lu's Place in the HBGP last fall. There is no feeling like racing your first Pro class racing and battling for the lead with those top guys!!"
What makes racing enjoyable for you?
"I'm not going to lie; I really like the speed. The tough competition is also a ton of fun for me. I really enjoy that it's something for me to constantly work for year-round and there is always room for improvement!"
What is your most memorable moment?
"My most memorable moment was my first race for sure. I was in Pee Wee Pro C and I just did my thing and then at the end I pulled up to my brother and dad and I was like "well I have no idea what place I was in but I bet I didn't win lol." Then James burst out and told me I won! That was a really cool feeling. I had no idea what to expect from that race and winning was completely not what I was expecting."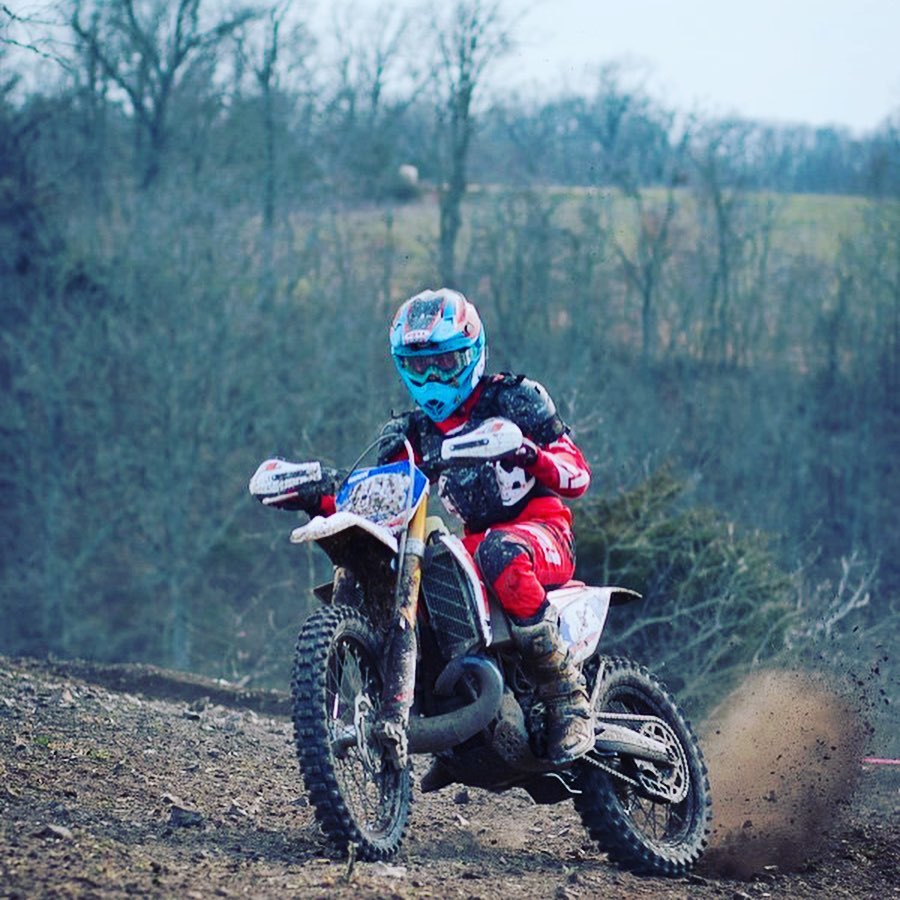 What is your current bike?
"My current bike is a 2020 Beta 250 RR."
Why do you like your current bike?
"I like my current bike because I think the power is super smooth. I feel like it does what I want when and how I want it to!!"
Favorite place to practice?
"My favorite place to ride is probably St. Joe. I really like the variety of tracks. I can go hit some sand Moto's then right away go ride the tight woods. I feel like the different changes in tracks really helps riding stay interesting."
Once the 2020 season picks back up, what are your goals?
"So, once the 2020 season picks back up one of my goals is to finish in the top 3 of the National Enduro A 250 class. Then I would really like to get an AA/Pro championship in Missouri."
How have you been spending your "free-time" since there is no racing going on?
"Well my day to day life has not change a ton because of my dad's business is an essential business service, so I've been working a lot for him. I've been doing off the bike training a little more seriously than normal. I do a lot of mountain biking which is a ton of fun for me."
Good luck this year Huck!
Huck Jenkins Bio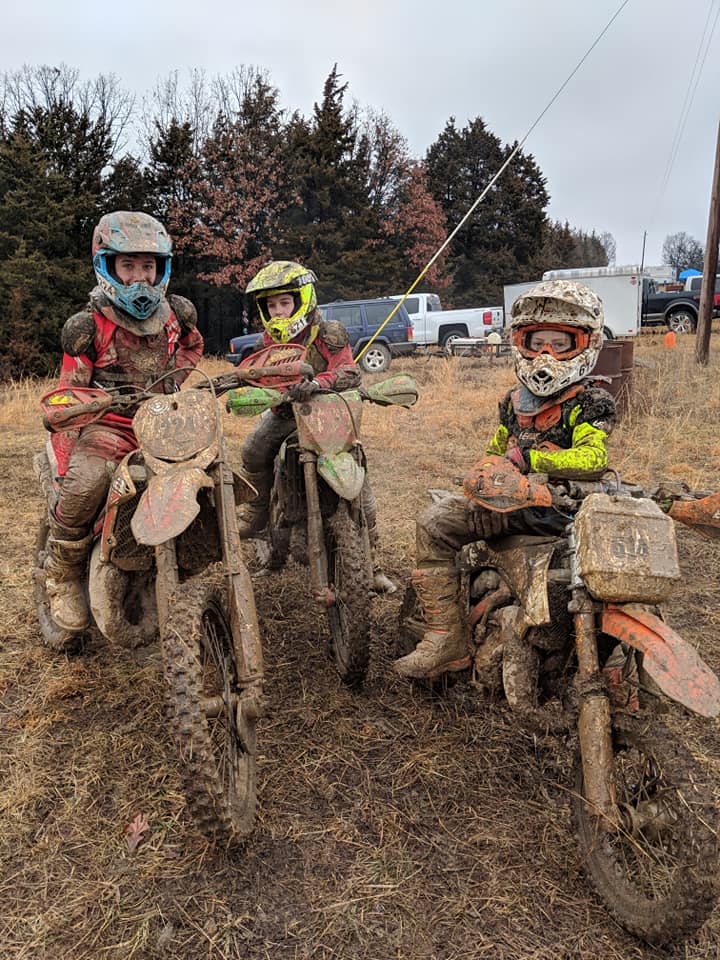 Huck was born in 2004 outside of St. Louis, MO. He has two younger brothers and two older sisters. Music playing abilities run strong in his family. Continuing on with the tradition, Huck started playing violin at age 6 and practices it daily. The dirt biking adventures started in August 2016, racing a few of the last round for MHSC and MORE. In 2017, Huck finished 2nd for the year in 85A in the MORE Series. For MHSC's Junior class, he finished 2nd. Combined for both series, Huck had four 1st place finishes! 2018 is when things got serious. In the MORE series, he placed 1st five out of the six racing in B Long making him the class champ! In Sportsman Intermediate, he was 2nd. The winter of 2018-2019, Huck moved himself up to the A Class for HBGP, finishing 2nd for the year. For the 2019 season, NEPG was the main focus. He finished 6th in the A 200 class. For the local series, MHSC and MORE, he missed a few rounds to be the National Enduros. In MORE, he finished 2nd in A class and 4th in Sportsman Expert. In MHSC, he finished 2nd. For the 2019-2020 Hillbilly GP series, Huck made his Pro/AA debut, finishing the year 2nd. In four years, Huck has moved from the PeeWee ranks all the way to the Pro class!
\