ATTENTION: Bonecutter Off Road Beta and Sherco Riders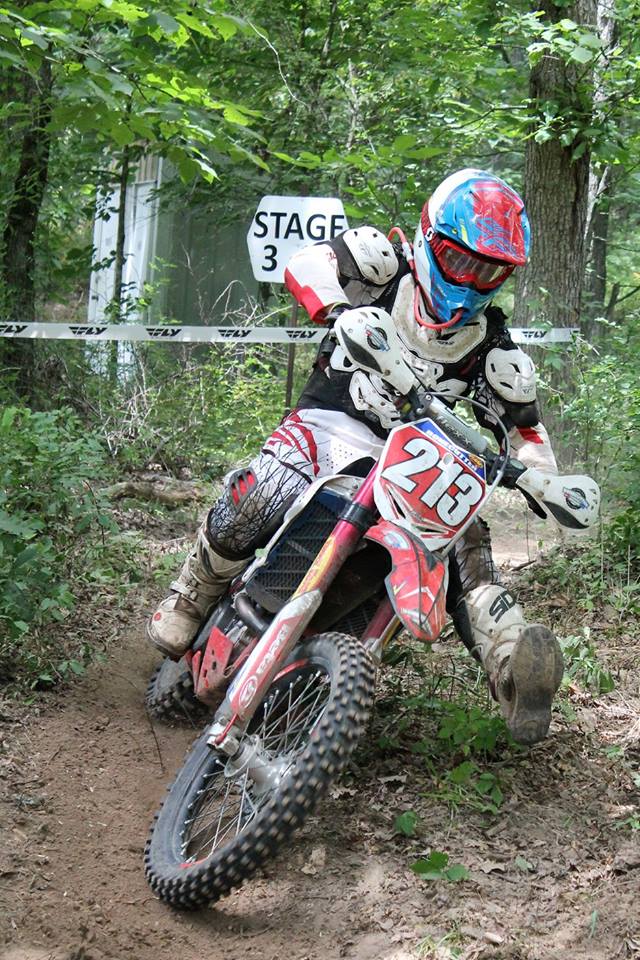 If you race one of the following series and are a Bonecutter Rider that purchased your Beta or Sherco from us (new or used), you will have a chance to win some rider support!
Qualifying racing series: AHSC, AXC, FMHSC, IERA, MHSC, MXC, MORE, NEPG, OKIE Sprint, or WFO. Actually, all race series in the USA can qualify. But if the series is not listed it will require a little more effort from your side. You will need to send us a message showing us the results. Special events, such as Hard Enduros like the TKO or Revlimiter, 24 hour races, or The Off Road Cup will also qualify!
It's easy just go race! Make sure your entry indicates that you are riding either a Beta or Sherco. And then we will watch for the results. This offer will be valid from May 1, 2020 - November 1, 2020.
The way it Works:
We will check the race results each week for the above series. If there were less than 10 riders from the combined races, the names will be put into a drawing and ONE name will be drawn. If there were 10 - 20 Bonecutter Off Road Riders from the combined races, the names will be put into a drawing and TWO names will be drawn. If there are more than 20 Bonecutter Riders THREE names will be drawn. The drawing is a combination of all races for that specific weekend. Each winner will be notified via private message on Facebook and announced on our social media pages.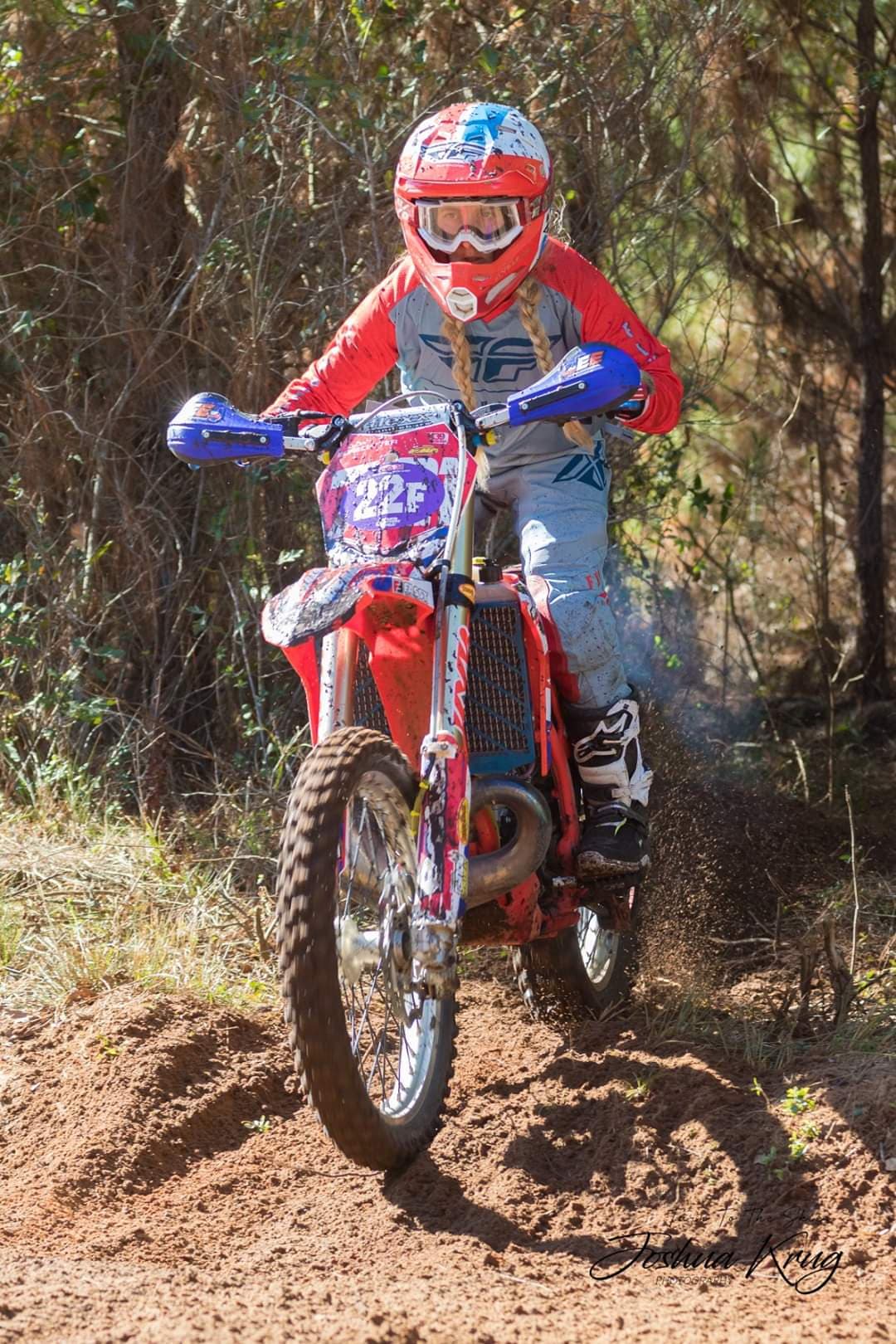 It's that easy – Everyone has a chance to win no matter how you finished or what class you ride. If you make one lap you qualify. In fact, the more you race the more chances you have to win. You are not limited to just one drawing win.
After November 1, 2020 is wrapped up, we will take all the names that had qualified to go into a drawing to put you into one final drawing for a super-secret super-duper grand prize!
The weekly prize winners will be awarded with $50 Bonecutter store credit. This can be used to purchase products from the mobile store, in store, by phone, or online. We will keep track of your credit so you won't have to worry about keeping track of a piece of paper or card.
Sound Good? So, let's stay healthy! Get our bikes ready! Go out and race!