Sherco is a family ran company, founded in 1998. Marc Teissier, owner, has a strong passion for trials. This led to Sherco trials line to be born. Trials models are built in the Spain factory and the enduro models are built in France. The dirt bike range started in 2003. Sherco is an INDEPENDENT brand allowing the company to manage their own growth and development.
Sherco believes it is important to participate/race in most riding disciplines to truly test the quality of a bike. Over the years, Sherco rider's have done trials events, hard enduro, enduro gp, Dakar Rally, and now major USA events like GNCC.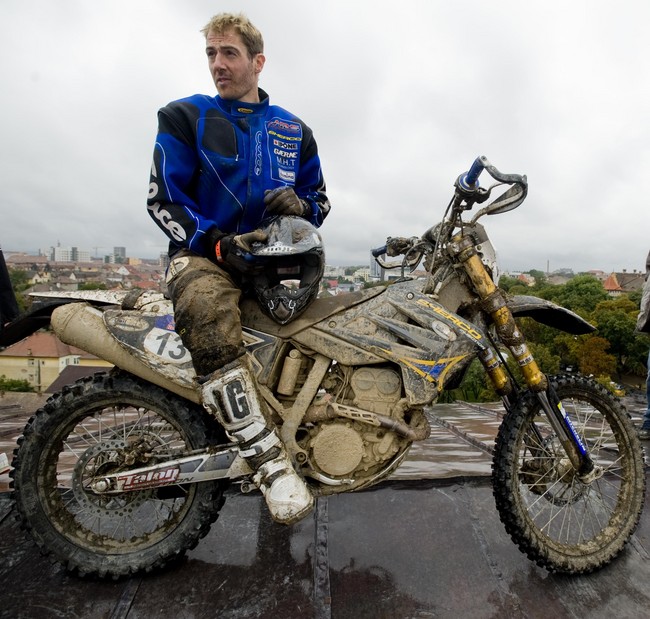 Graham Jarvis brought the brand lots of success early on. He started on a Sherco trials bike in the early 2000's and then moved onto the Sherco enduro range. In 2008, he won the Red Bull Romaniacs. Sherco has had more major accomplishments since but we are going to fast forward to current day.
Summer of 2019 Ryan Young Products took over being the Sherco enduro model importer/distributor in the USA, he was already the Sherco trials distributor. Sherco USA has worked really hard to get a top-notch off-road team established. Eight riders make up the FactoryOne Sherco USA Team, Cody Webb, Steward Baylor, Grant Baylor, Louise Forsley, Nick Fahringer, Quinn Wentzel, JT Baker, and Grayson Gonsalves. As a team, they have made a statement at the start of the 2020 season. Steward Baylor gave Sherco their first GNCC XC1 podium finish with a 2nd place. Cody Webb won King of the Hammers. The results go on and on and the statement of how well the bike is built has been made.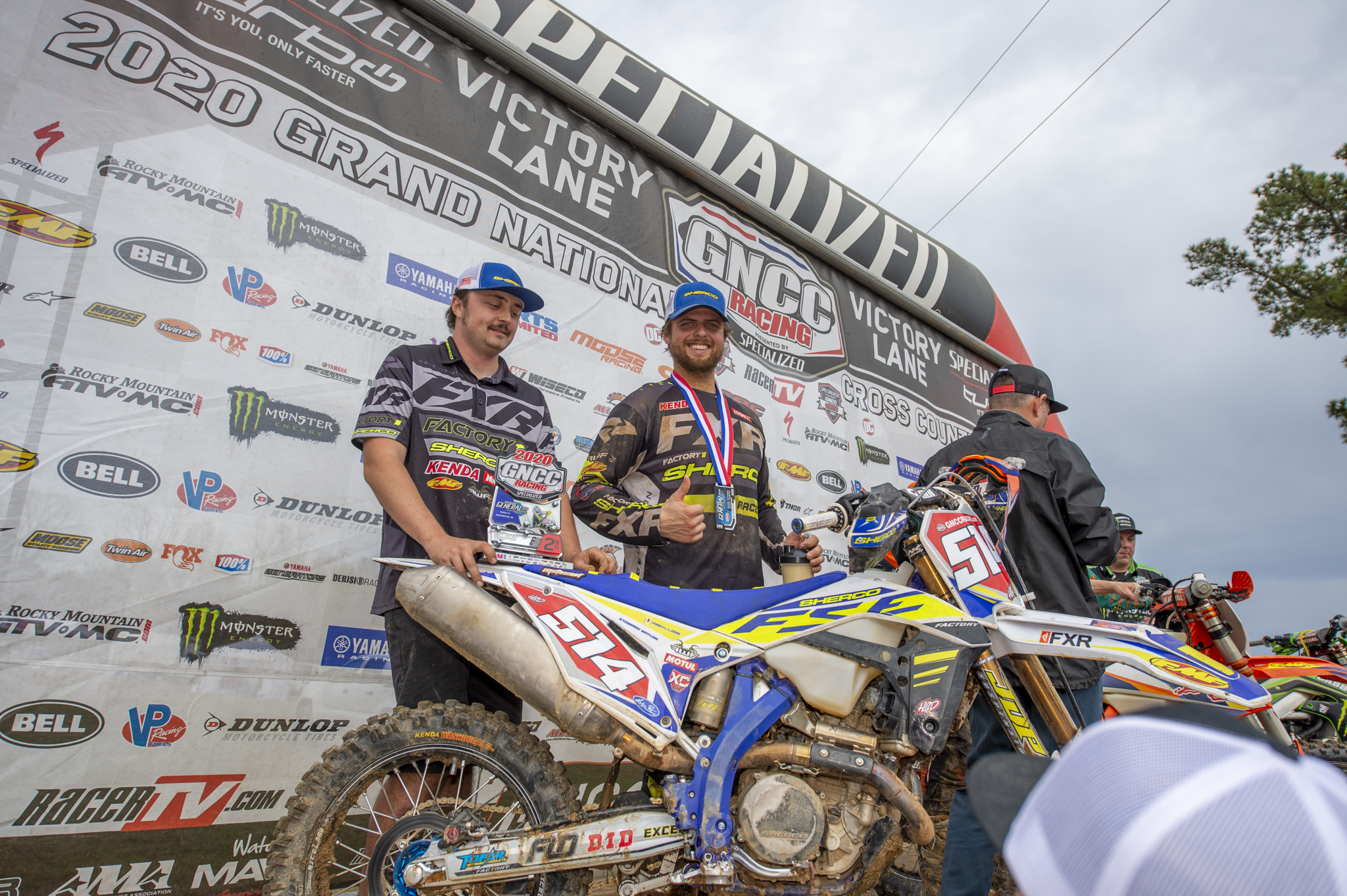 Currently, Sherco offers enduro models ranging from 125cc – 500cc to suit most skill levels. The most popular has been the 300 four stroke.
Bonecutter Off Road has been a Sherco dealer since 2017. We have become very familiar with the bikes and know most of the ins and outs to them. Growth of selling Sherco dirt bikes has grown since, 2020 models being our best seller yet. Even though Sherco has been in the states for a while, a major customer concern is part availability. My advice, don't stress it. There are no issues with getting parts. There might not be as many after market options as KTM but sometimes OEM parts are that much better. With the new FactoryOne team and a growing brand, in the time to come, I am sure there will be more aftermarket parts available. Do not let that stop you from buying a French Beauty! We have 15 Sherco's in stock and 250+ Sherco parts.