The National Enduro finale was last weekend in Alabama. Looked like conditions were prime and the trail was fun. Since, I am not back to riding or racing yet, I took advantage of the nice weather and went for a run. Sand and whoops are not easy on a dirt bike but they are far much harder on foot trying to run! It was fun though. Considering, I am thrilled with increasing my mileage and speed. It helps to have all those little goals to reach the big goals. I am looking forward to getting back on the bike and ready for next years season!
Steve (my dad) had an alright day. He struggled getting around other riders. Then test 4, he lost a fight with a vine. He came back in covered with blood all over his face and jersey. We got him doctored up and he finished out the day with a 6th place finish. It put him 3rd for the year in A+50.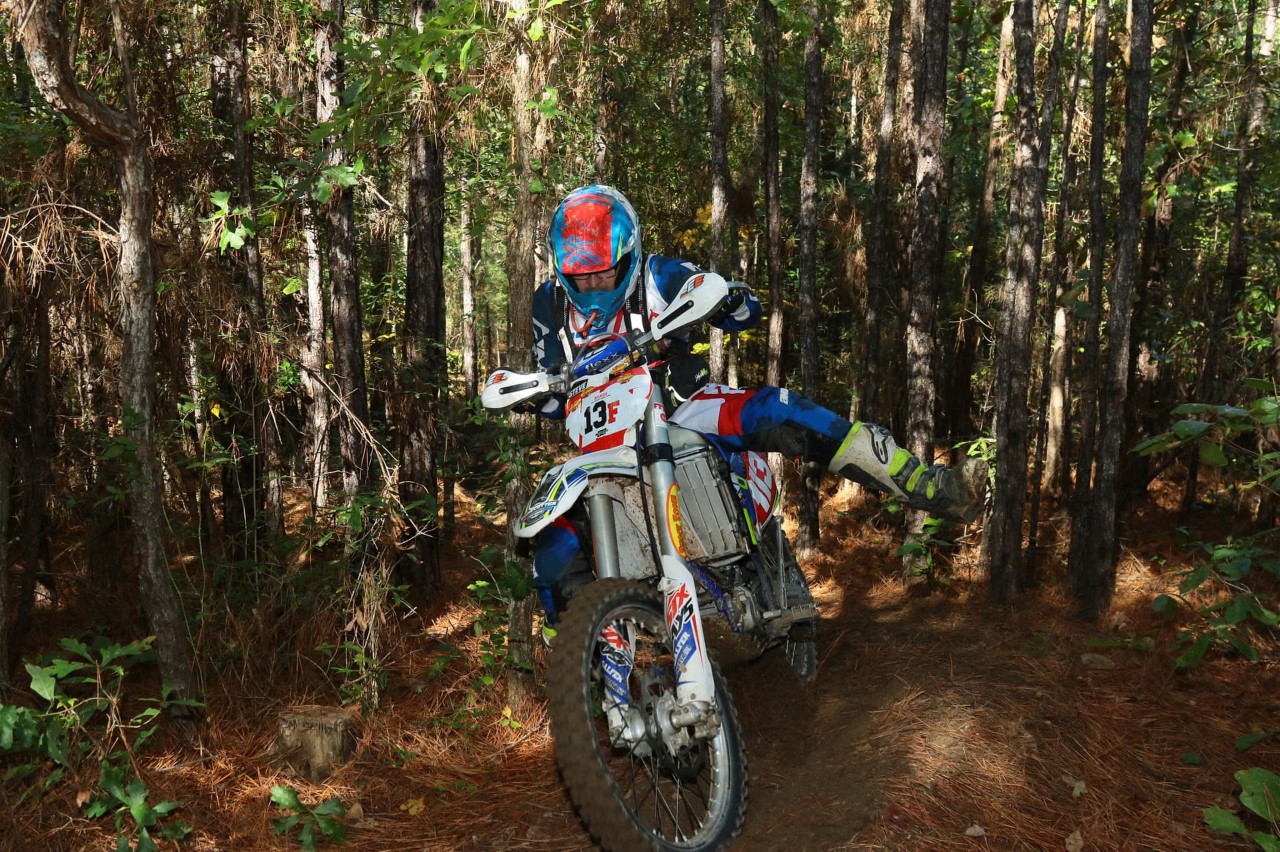 Huck Jenkins attended this with us and his report follows:
"Well it was quite a 2019 season to say the least. Last weekend the Bonecutter Offroad team wrapped up the NEPG series in Alabama. Conditions in the sandy whoops were PRIME!! Got row 103... quite the adventure. Let's just say it was good training. Test one I had the win in 200A but then little mistakes put me back to 3rd for the day, but it was freakin amazing trail! I've never ridden on such fast and flowy terrain!! The @bonecutteroffroad crew has that 125 dialed! Finished out the season with a 6th in 200A, so ready to try and grab a championship next year! I can't thank the whole team that helped make this 2019 NEPG season happen, it was more than a dream come true. Bring on 2020!!!!??
Photo credit-@egutishphotography @bonecutteroffroad @betausa @shockzonesuspension @bulletproofdesigns @139designs @perfectpitchguttering"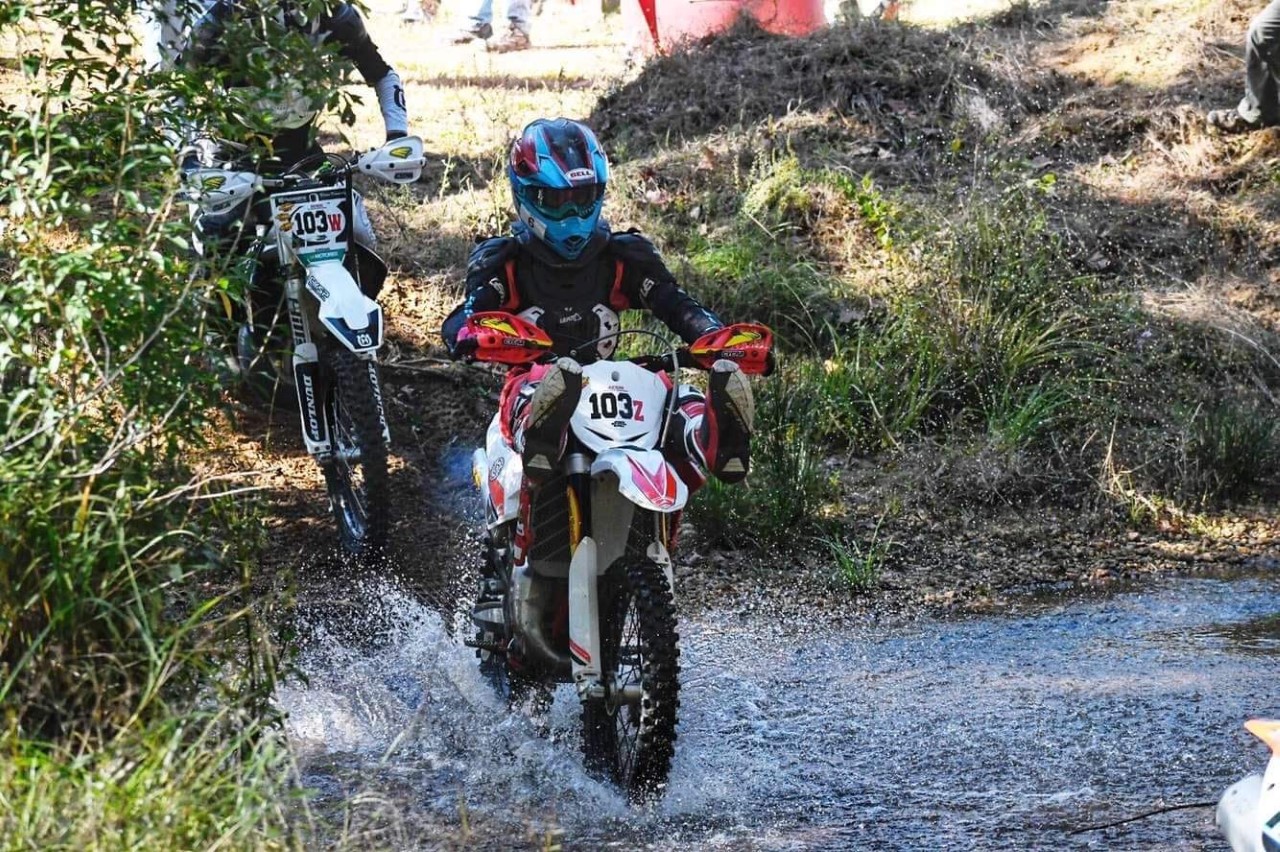 Huck participated in the Beta Cup and finished out 5th in that class and 6th in A200.
Rylan Frankford also participated in the Beta Cup class and finished 4th in that class and 5th in A200.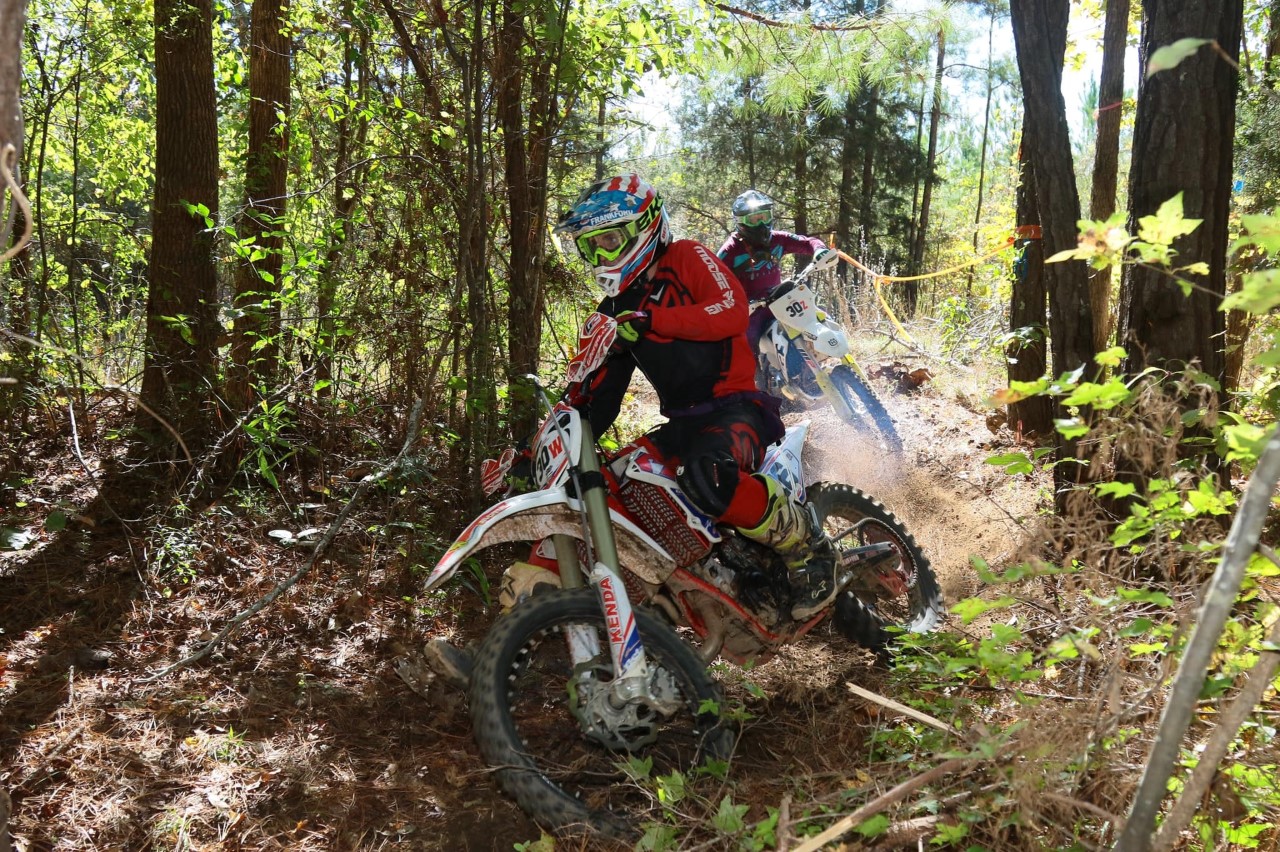 The third Beta Cup rider out of our shop is off serving our country at this moment and didn't get to finish out the season. Broc French ended up 3rd in the Beta Cup and 4th in A200.
It has been a pleasure helping these boys go after the Beta Cup prize, 2019 Beta 250 RR.
In the A+40 class, Scott Boyer finished the year 2nd on his 2019 Beta 250 Race Edition.
Picture Credits - Kenneth King and Erin Gutish