The name Sherco derives from combing two words, Bultaco & Sherpa...SHER-CO. Sherco was born in 1998 due to Marc Teissier's passion for trials. The Spanish factory was first opened and only produced trials bikes. In 2003, the French factory opened their doors welcoming the enduro dirt bike range.
Sherco motorcycles is the only active French brand. An independent company making their presence known by fifty countries selling their brand across the world.
Fun fact probably only known by the enduro enthusiast. In 2008, Graham Jarvis won the Red Bull Romanics. OK that is common knowledge, but what bike did he do it on? It was a history making day being it was the first time ever a rider won on a four stroke… Sherco 450 at that! Jarvis had been riding Sherco trials bikes from the start of production to the early 2000s when he made his switch to enduro riding and racing bringing the Sherco enduro line victories.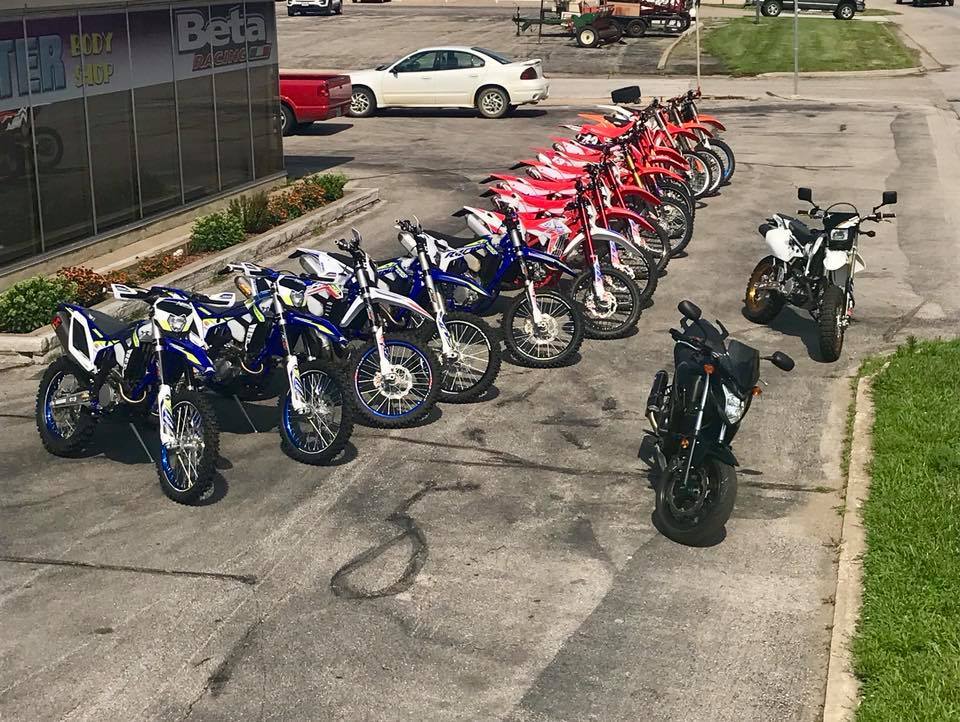 Bonecutter Off Road has been selling Sherco since late 2017. The first initial thought from us and the public is how pretty they look! There is not a lot of set up from the showroom to racing, just do not forget the basics. A good amount of 2018 Sherco's came out of our shop but when the 2019 Factory and Cross Country models got released with KYB suspension it was a door opener! The number one concern that we always hear is, what is it like to get parts? Getting parts is not an issue. We keep the basics in stock; air filters, spark plugs, brakes, levers, etc. We have a few odds and ends gaskets and oil seals, clutch plates for OEM engine parts but at this point in time if we have not broken it or needed to replace it, it is most likely not in stock. With that being said, we can order anything at any time but it may take 3-7 days at most to get it here. You will not be able to get many aftermarket parts if any. That means you will get to support your local dealer!
Over the last few years, we have witnessed Sherco bikes being raced by top riders putting the bikes on top!
· 2019 Revlimiter Extreme Enduro – 6 Sherco's in the top 11
· 2017 & 2018 The Ozark 100 Miler – Nick Farhinger 2nd on a Sherco
· Steve Leivan – 2018 NEPG A+40 Class Champion
· 2018 TKO - Mario Roman & Wade Young went 3rd & 4th
· Chris Cassil – MORE A Class Champ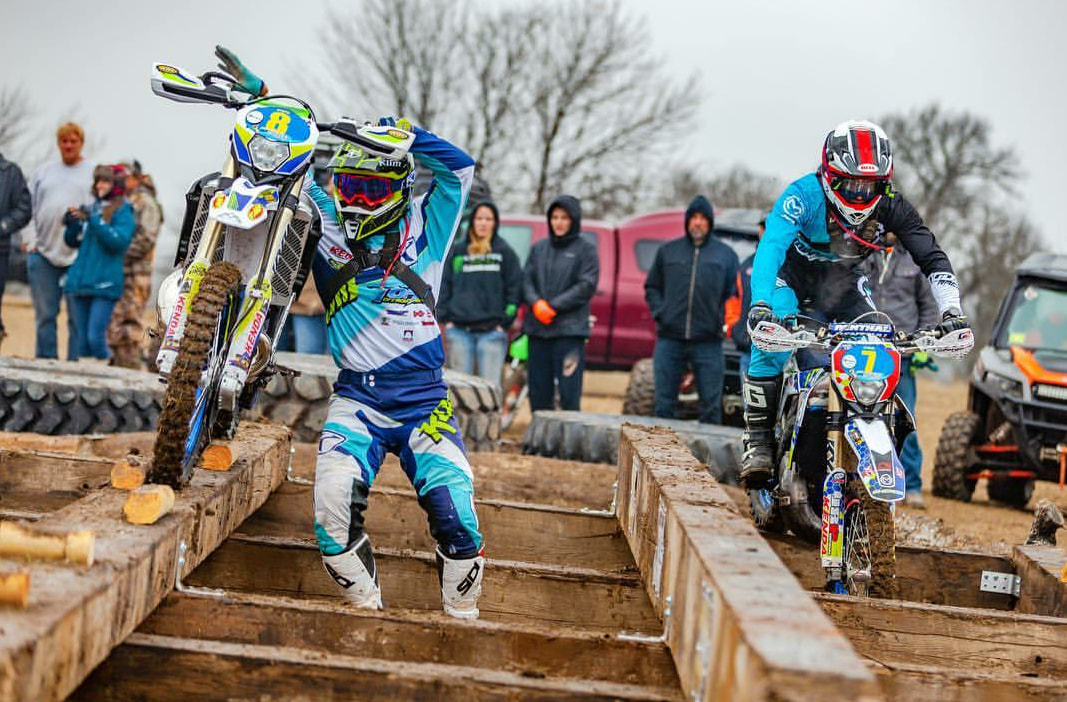 The list could go on and on but I think the point has been made, this is not just some "fad" Sherco is here and building their name so believe the hype!
Photo Credits: Shan Moore and mjsmotophotos