2019 marks my 7th race season, since I started racing, I do not recall many races having to sit out. Spectating a dirt bike race is a hard concept for me. With that being said, last weekend was the Lead Belt National Enduro in Park Hills, MO, a HOMETOWN race. Lots of local racers and Bonecutter Off Road racers attended.
Saturday, the conditions looked like it would be very dusty. When we woke up Sunday, the sky looked like that could change very quickly. The darkness of the clouds looked wild. It did dump rain a little bit before key time and continued to rain for the next few hours. From what I gathered, the rocks and roots got really slick. When it stopped raining, a few spots got soupy and of course some areas had deep ruts. But it sounded like the trail held together extremely well, making conditions pretty good. I heard tons of people saying, "This is the most fun I have had on a bike", "The trail is so good", "It's fast, flowy, marked well, and fun." To me, it sounded like The Missouri Mudders put on an excellent National Enduro.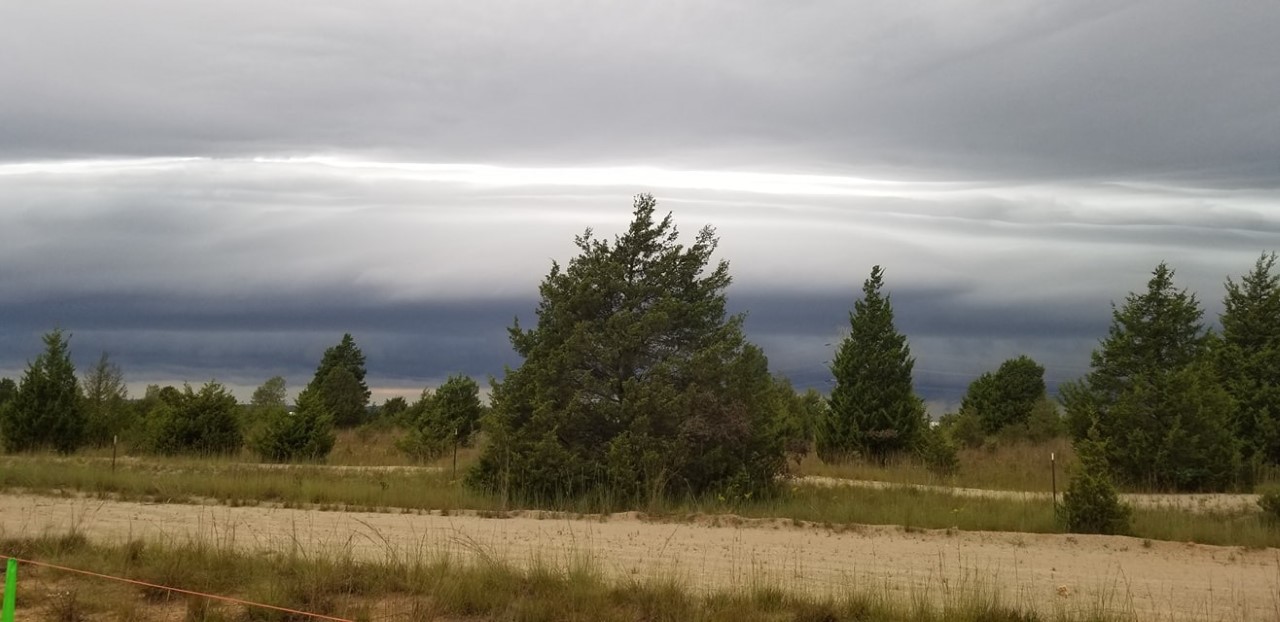 My dad finally had a good ride for the first time this year at a NEPG. Mid-week he decided to hop on a freshly built Sherco 300 SEF Factory. The bike seemed to suit him well and home turf advantage certainly helped. Although, within the first few seconds, he repeatably got stung by a bee, he blew it off and rode well. Test 4, he made a lot of mistakes and lost some time but rode consistent enough the rest of the day. He has never raced the Lead Belt National which means he's never experienced the waterfall, he found it a tad bit sketchy. After a very solid ride, he finished the day 2nd in A+50 and 63 O/A!
My mom randomly decided she wanted to race, mainly just get some seat time in. She was on row 103! Stay tuned for her race report on her first ever enudro!
Our Beta Cup riders all had a good ride.
Huck Jenkins had a personal best and his report follows:
"Well the Lead Belt NEPG was definitely my best National Enduro of the season abroad my Bonecutter Off Road 125rr. Seeing as I lived only 1 hour away from the race, I had the pleasure of waking up in the morning and heading there with the whole family! Arriving at about 8:30am we had plenty of time to kill. James got to race this with me on row 72. Right out of test 1 it started to pour rain!! Goggles came off just about into the 2nd turn. Surprisingly I was loving the mud. Pretty much all the tests were a total blast. They were all amazing, huge thanks to the Missouri Mudders for making such a great course. Conditions only got better throughout the day making the track smoother and faster. I really can't say how much fun it was!!! I ended up 4th in A 200 and 54th overall!! Definitely my best finish yet. I really couldn't do it without all the help, Thanks so much!"
@bonecutteroffroad, @shockzonesuspension, @bulletproofdesigns, @perfectpitchgutteringsystems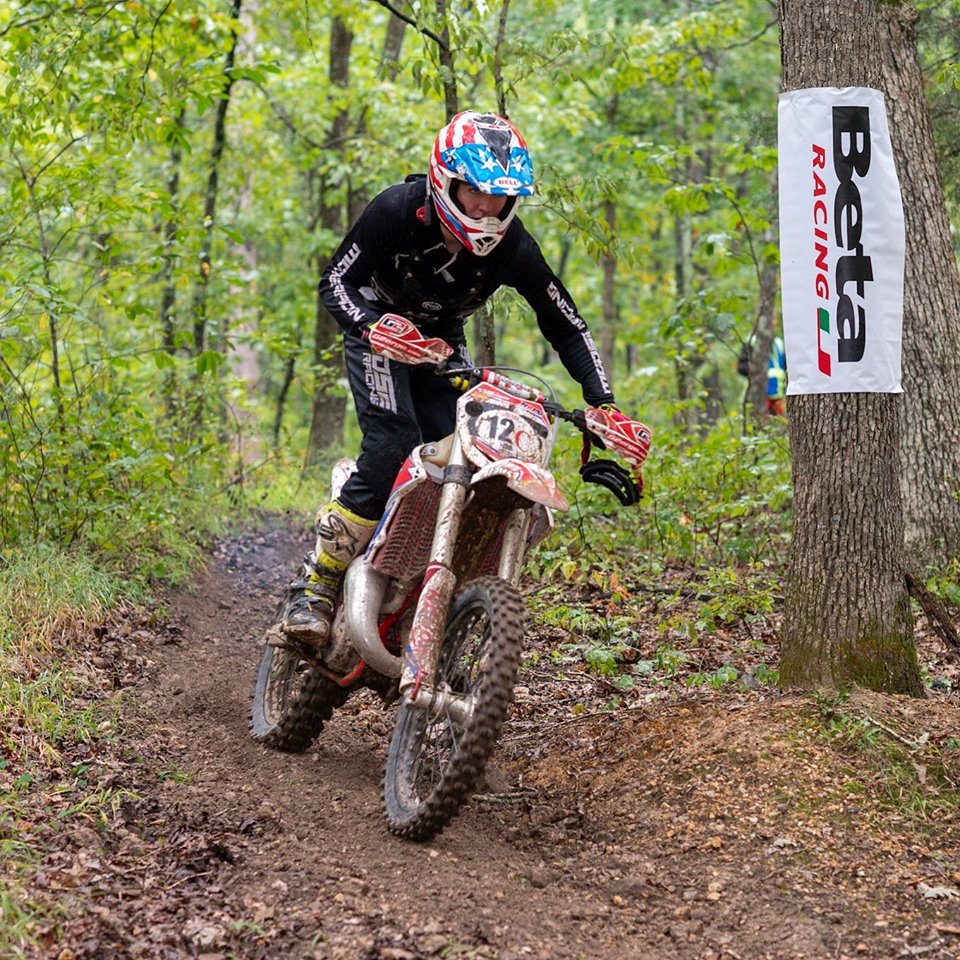 Rylan Frankford had an interesting day but made the best of what he had to deal with. His report follows:
"P-5 at the NEPG. I started off thinking I was gonna have an awesome day but unfortunately that was short lived. I had a stump hit my gear shifter in test 3 bending it around to where I couldn't shift. I had to finish the test being stuck in second gear causing my clutch to get really hot and start slipping. I tried to make the best of it and salvaged a 5. Big thanks to Bonecutter Off Road for doing some work on my bike all week to get it ready for the race! Also, thanks to Mika Metals, Fasst Company, EKS Brand, DT-1 Filters, Kenda Tires USA, G2 Ergonomics, Moose Racing, Alpinestars, and Terry Rogue at RIDE Organic."
It is a bittersweet moment for Broc French. This was his last NEPG before getting deployed at the end of the month. He threw together a really good ride finishing 3rd in A 200 and 44th overall! Bonecutter Off Road wishes Broc the best on his deployment and we are looking forward to him coming back.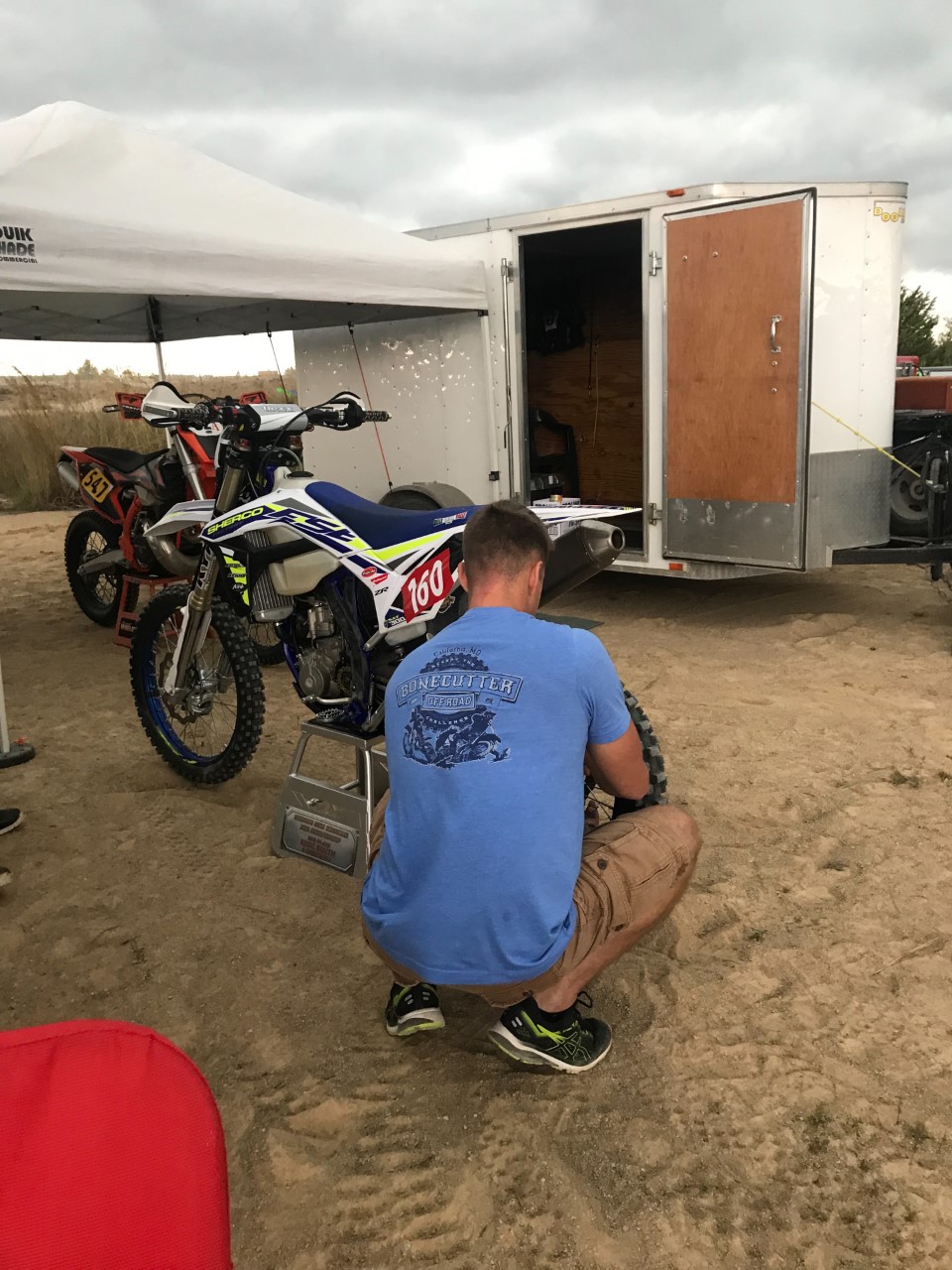 It was cool seeing all of our local racers at a national event. Great job to all the Bonecutter Off Road riders. Y'all represented us well!
A 200 - Broc French 3rd (BETA)
A 200 – Huck Jenkins 4th (BETA)
A 200 – Rylan Frankford 5th (BETA)
A +30 – Nick Smith 11th (SHERCO)
A +30 – Bryan Kaolowi 21st (BETA)
A +50 – Steve Bonecutter 2nd (SHERCO)
B Open – Ryan Kuene 15th – appears to be an issue with results, so that could change (SHERCO)
C +40 – Jeremy Harris 7th (BETA)
Women's Amateur – Kylie Harris 2nd (BETA)
Women's Amateur – Missy Bonecutter 4th (SHERCO)
DON'T FORGET! If you are signed up for the next NEPG in Indiana, sign up for the Beta USA Demo. Same location as the enduro – test the NEW 2020 Beta's Saturday, race a fun enduro Sunday!
Cover Photo Credits: EGutish Photography