Round 9 of NEPG took place in Matthews, IN. It was my first time to the covered bridge and the trail was very enjoyable. The conditions were borderline perfect; not a lot of dust, good moisture in the dirt, and not a ton of mud. The temperatures were in the lower 70's and sunny skies, very ideal.
In the first test, the sun was still low enough it was very blinding. The tight, winding trees were hard to maneuver with lack of vision. After test two, the sun was no an issue. I don't remember a lot of details about every test expect having fun in all of them. There were lots of chances to open the bikes up and "let them eat" in the fast corn and soybean field sections. Test four had a lot of creek crossings and the dirt was on the muddier side. I chose my lines well and did not get stuck in any of the mud holes.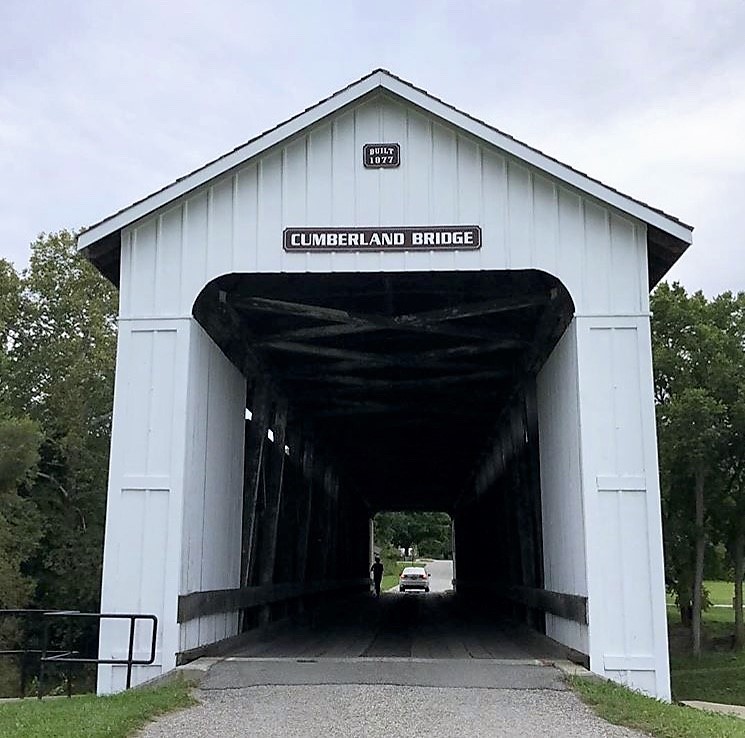 I stayed off the ground majority of the day and overall rode really well. I had a blast and can't wait to go back!
Big thanks to Frank Leivan and Boyd for chasing us around all day. It took nine rounds before a pit mess up happened. Frank claims they were lost for 12 miles on the way to end of test 4 but got it figured out and was sitting there ready to pit at the end of test 5….waiting for the famous butt chewing!
Steve Bonecutter claims, riding through the corn fields were wild! The corn was so tall and couldn't see the next corner and he just thought that was the coolest thing ever!
Bonecutter Off Road Results
A open – Wyatt Bonecutter 20th
A 30+ - Broc French 10th
A 40+ - Steve Leivan 2nd
A 40+ - Scott Boyer 5th
A 50+ - Steve Bonecutter 6th
Womens Elite – Tayler Bonecutter 4th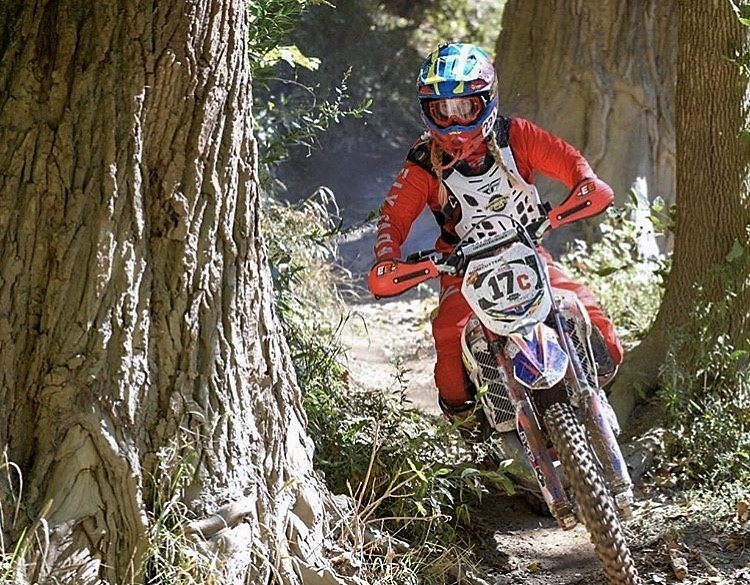 Action Shot Photo Credit - Patrick Smith