This weekend was a make-up race for the Okie Sprint series with a change of location. Most of the races have been right off of I44, around the Tulsa area, this one was in Poteau, OK at Big Fox Run which is near Fort Smith, AR. Usually at a sprint enduro there is no practice but Saturday you could pay to do practice. Which was great but I had to fit it into my schedule. Beta USA Demo Tour came to Missouri this weekend and even in our neck of the woods, so I could not miss that! I attended the morning session but I left early to head south to get my practice in. I will talk more about the Demo in a different post!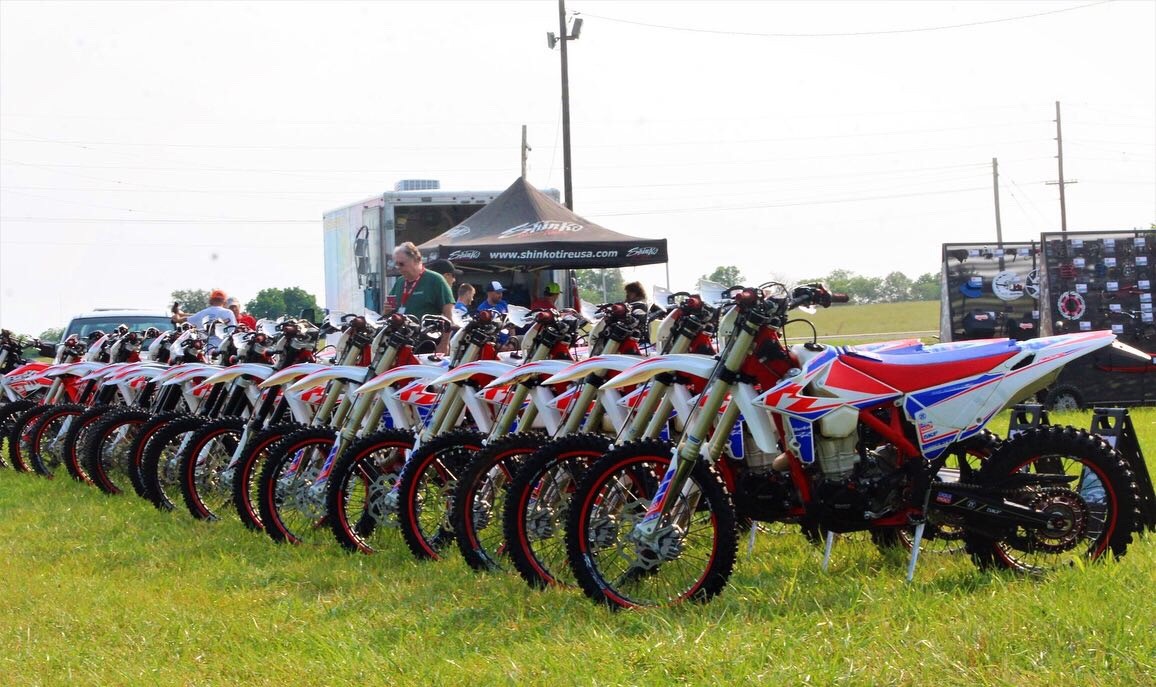 After what felt like the longest drive ever, I got to the Big Fox Run just after 5 which gave me a hour or so for practice. With the type of terrain this place had to offer, a rider would be at a massive disadvantage if they did not do practice. The cross test was going to change a lot by race time but it was going to change for the better. On the enduro test, it was on a ridge above a creek with constant up and downs. If you over jumped one, you would risk the chance of not being on the trail anymore and about 50 feet down. I played it safe and just rolled them and got speed in other areas. The enduro test offered a bit of everything, hills, off cambered slopes, mud puddles, mini EnduroX track, roots, it had it all. Both tests were super-fast.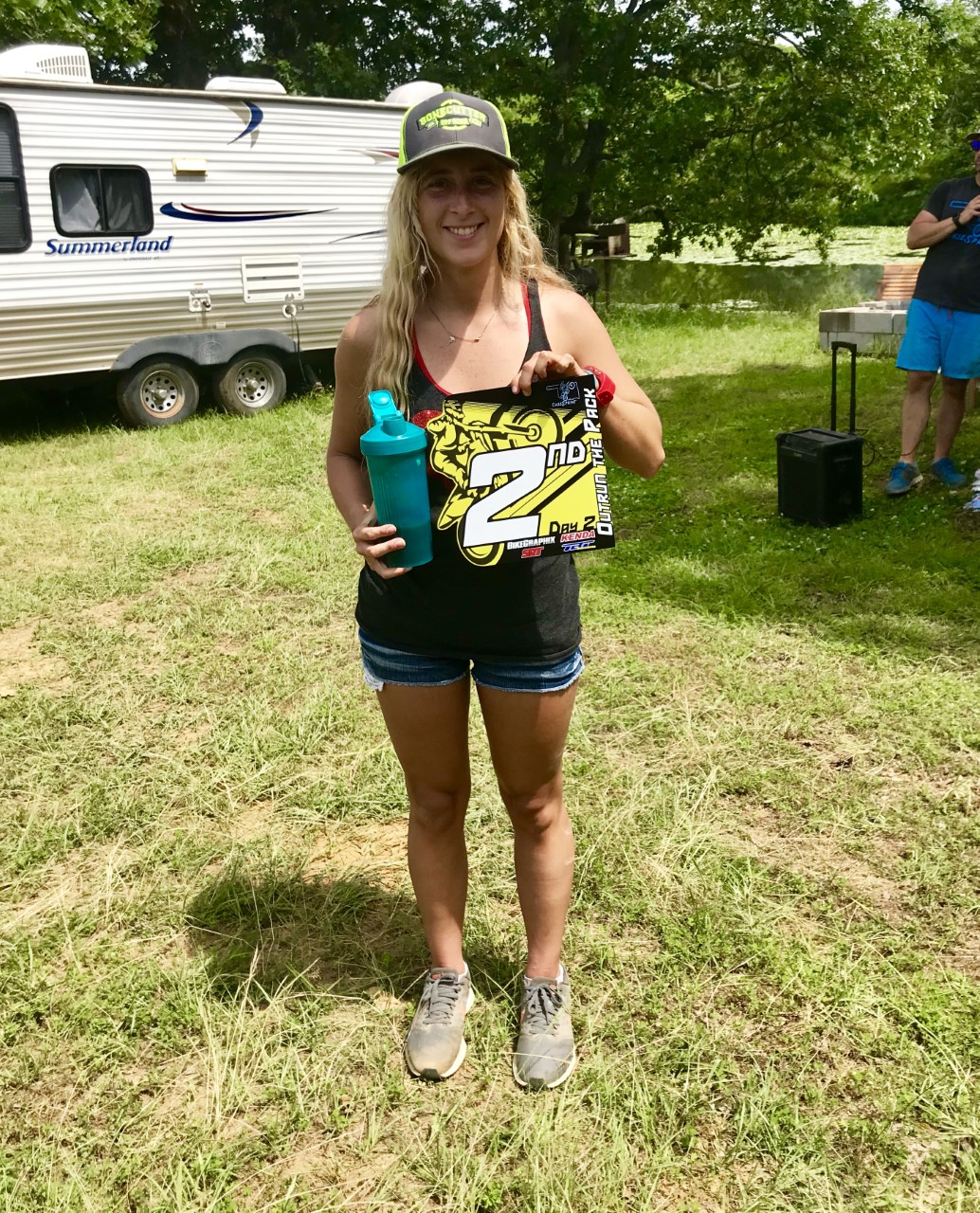 Sunday morning, I was still kind of sketched out about the trail but as soon as I got on the bike, that feeling left me. The long course had to do each test four times total. This time, we got to do whatever we wanted in whatever order we wanted. Since I knew the cross test would be better at the end of the day, I started with the enduro test. I made a few mistakes in the first go at it. But I was ready to go faster at the next time on that test. I felt really good and smooth. After I finished all four on the endure, I took a little break before heading to the cross test. The cross test is mostly field. Most of the field was under water with some mud and a few good drier spots with good corners. Let's just say, if you saved the cross test for last, you might have been at an advantage. Corners got cut and it got faster. I felt good all day and finished 2nd in B.
I always enjoy the Sprint Enduro formats and I always have an absolute blast. I find it fun going fast and trying to shave seconds off every time out! If you have not yet, go check out an Okie Sprint, the series takes a break for the summer and picks back up in the fall.
Not including myself, there was only one from the Bonecutter Off Road crew raced this one. Steve Leivan finished 5th in Pro on his Sherco!