When we sell a new bike at Bonecutter Off Road, we go through a list of checks. As an official dealer for Beta and Sherco, we feel like it is our duty to send out a bike that has gone through proper set up.
First our technicians do a pre-delivery inspection, making sure nothing is obviously damaged and all parts are there. If all is good, it is time to get the bike ready for the soon to be new owner!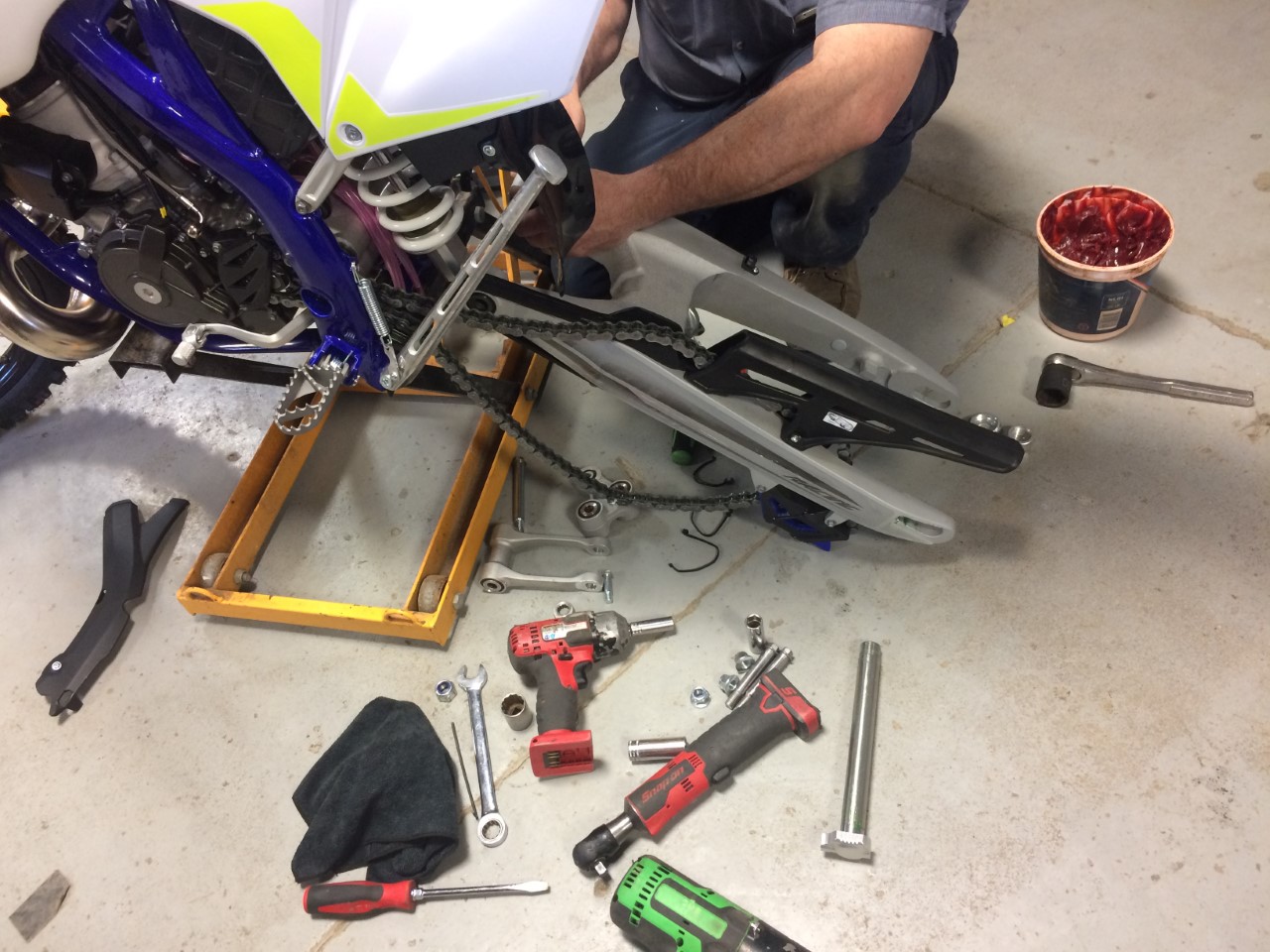 The linkage is now pulled apart and water proof grease is applied to the bearings. Same with the swingarm bearings. From the factory, all bikes not just Beta and Sherco, do not come with a lot of grease on the bearings because if a bike in customs has one tiny grease spot under it, it will be held up at port and might not even get to ship. To prevent this, minimal amount of grease is applied from the factory.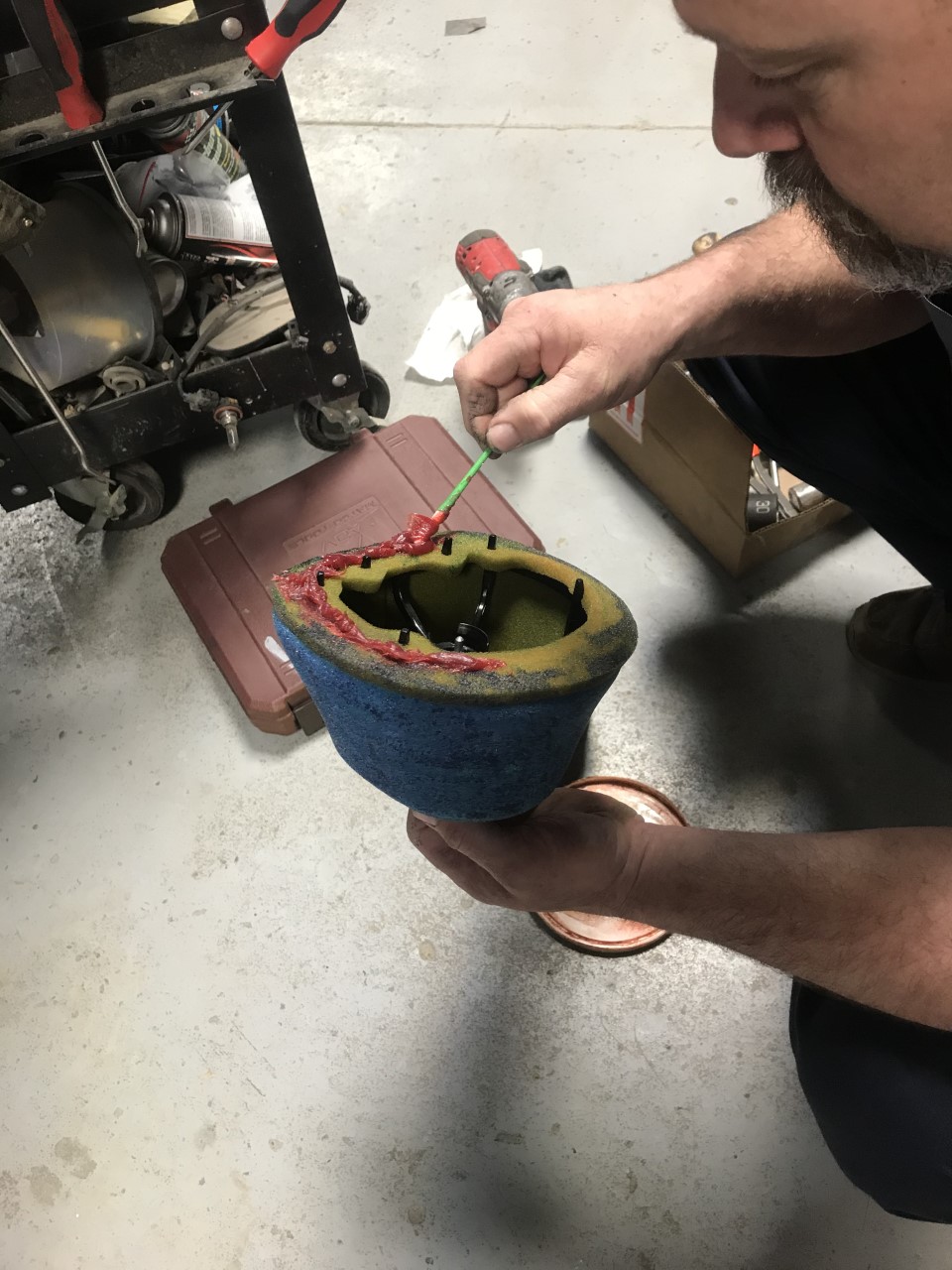 The next task is to drain the shipping oils and the refill the engine oil and gear oil. On the oil injected bikes, the oil tank is filled. Front and rear brake fluid levels are checked. Coolant level is checked. The air filter is oiled and a thick bead of grease is applied to the outer rim and properly installed. All hoses, cables, and wires routing are checked to ensure no rub or unnecessary issues occur. The throttle cable is made sure it is adjusted correctly. The chain tension is adjusted. Tire pressure is set to 12 PSI, all spokes and rim locks are tightened. Every nut, bolt, and clamp on the bike are then checked and made sure it is tight. Battery is serviced and charged.
Now it is time for the operation test! The bike is fired up which is considered a cold start. Heat cycled a few times through, allowing the bike to get up to operating temperature. Throttle ease and response is then tested along with the clutch. Steering is made sure it is normal along with working front and rear brakes. Engine idle is adjusted if needed. Suspension working is ensured. The engine stop switch is checked to make sure it does kill the bike. Horns, lights, turn signals, ODO computers, cooling fans are checked for proper working order.
Now, the bike is checked for any leaks. After it cools down, the coolant is rechecked.
So, when a customer goes to a dealership with the best prices, is the customer really getting the better deal? Or is the proper setup worth a couple hundred?