Stoked for race season to finally be upon us! The last time I raced was 12 weeks ago. I spent my "off season" riding as much as I could and hitting up the gym. Believe me….I had a major itch to race. Pretty much the entire month of January was crap weather and a major snow storm. Riding was very minimal which made me nervous for round 1 of NEPG.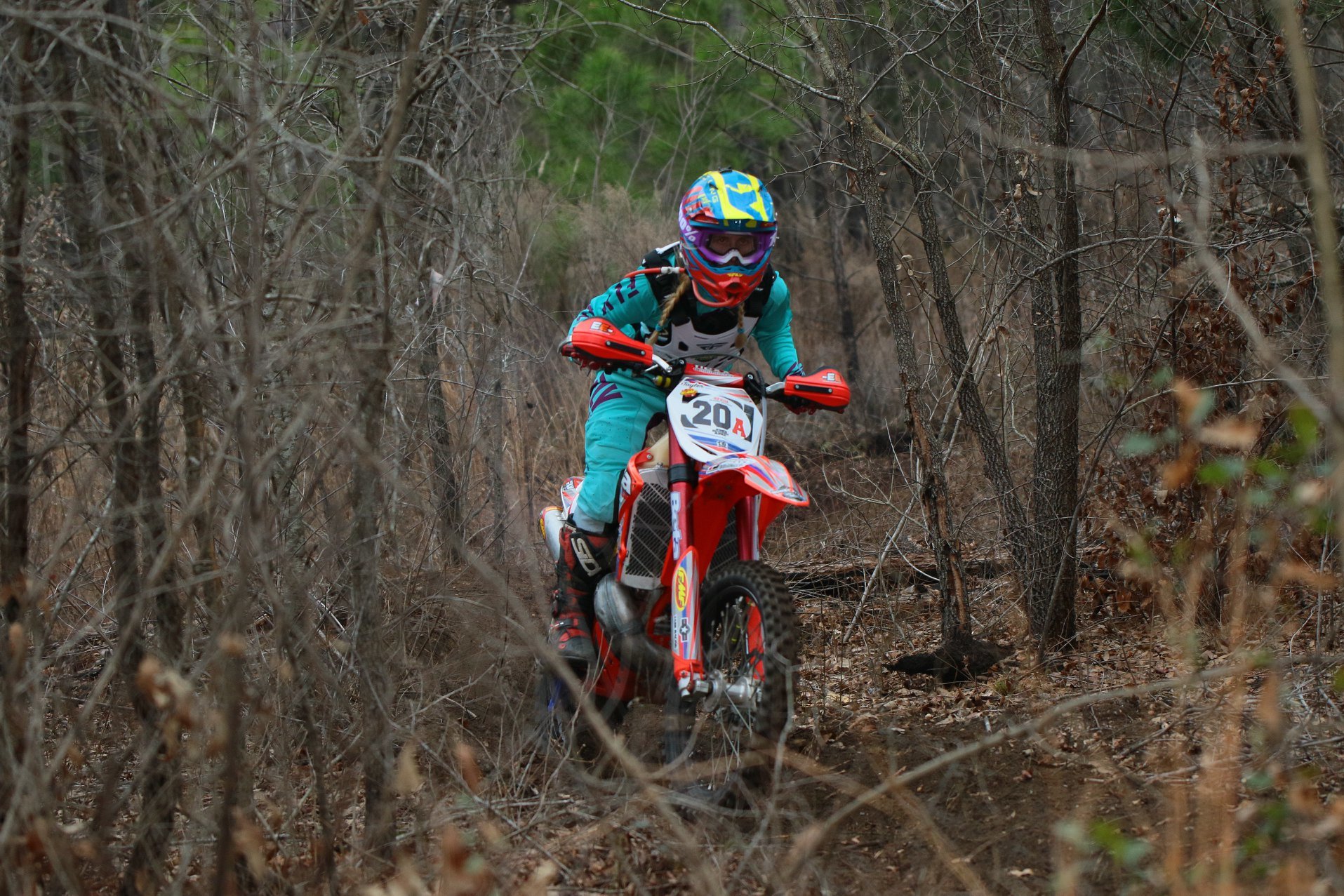 No complaints on the conditions in South Carolina. A pleasant temperature of 60 degrees and sunny skies left me with a sunburn and a smile on my face Saturday before. Sunday, it was overcast but still warm with drizzling rain in the forecast! The dirt, sand mix was dry so a little rain would not hurt much. How exciting is that?!??!! Especially since Missouri is currently a sloppy mess when the ground is thawed.
Test 1 was 8 miles. From what I can remember it was pretty open. Test 2 was kind of the same way. It got tight in a few places but would open back up pretty quick. I was on row 20 and the amount of line choices was insane! It was like a game of which line should I take? Pretty fun, especially when it was the correct one.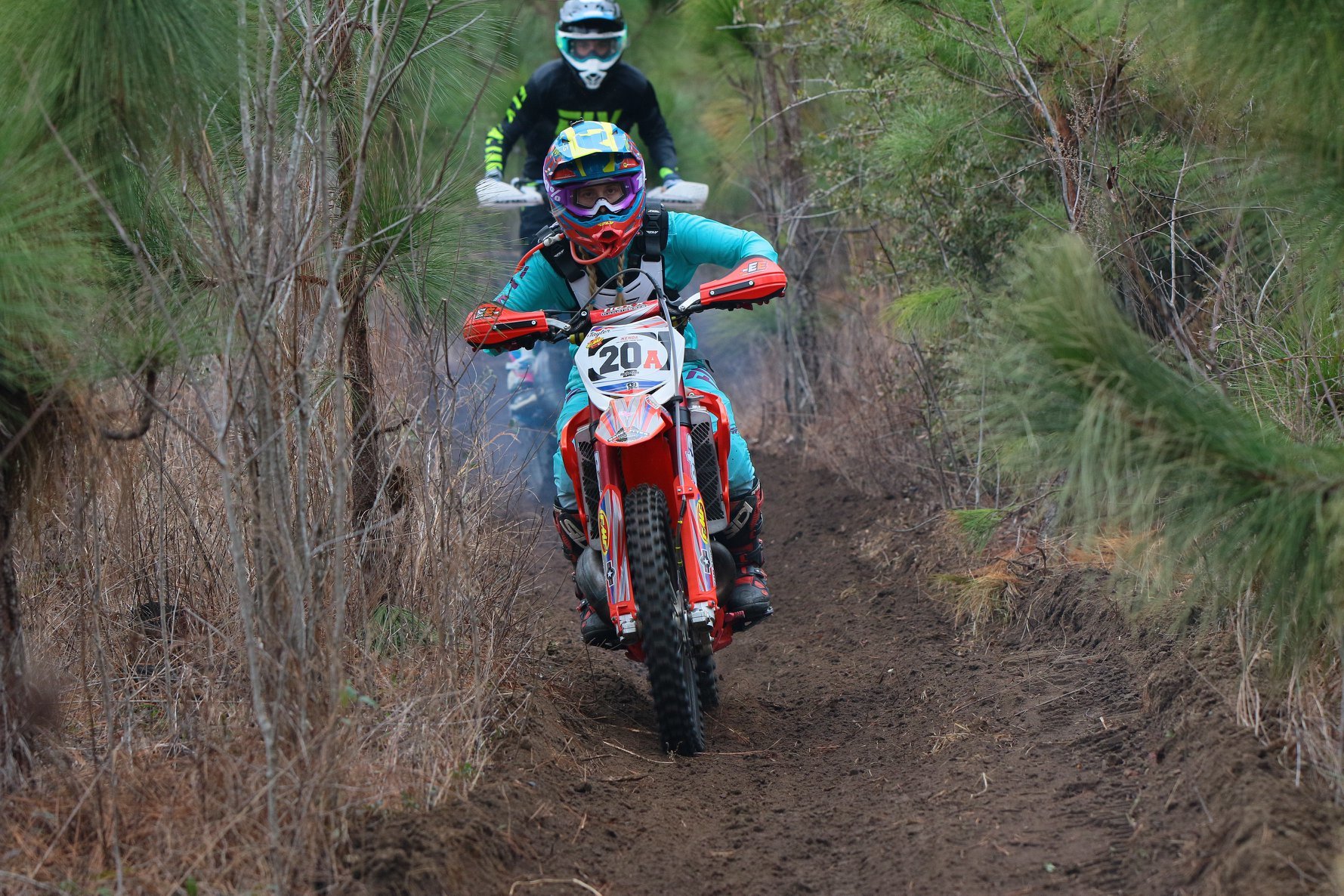 Test 3 was the shortest, 6.5 miles and also my favorite. It was super-fast and open and I actually felt like I was riding my Beta 250 decent.
I don't remember anything about test 4 except for it was 8 miles. Test 5 was the longest, 11 miles. It got super tight and trying to wiggle the bike through the spickets was a chore. Wore my arms out quick. It was so tight that if a path was not cut a person could not walk through it. It was insane. I heard test 6 was even worse! It started to drizzle in test 4, just enough to mess with the goggles. I kept hearing loud roaring noises. My first thought was, "I am getting the hell out of these woods before it starts thunder storming!" Turns out the "thunder" was airplanes taking off. Lol
I had a few wrecks throughout the day or what I like to call them lame fall overs in the sand. All and all, I was super pumped to race but felt a little uncomfortable on the bike due to lack of seat time. This year the Womens Elite class has payout and row assignments, which is NEAT! The new changes to the class brought out some fast girls. I ended the day 7th out of 9. Looking forward to the next round in Florida, looks like it will be SANDY!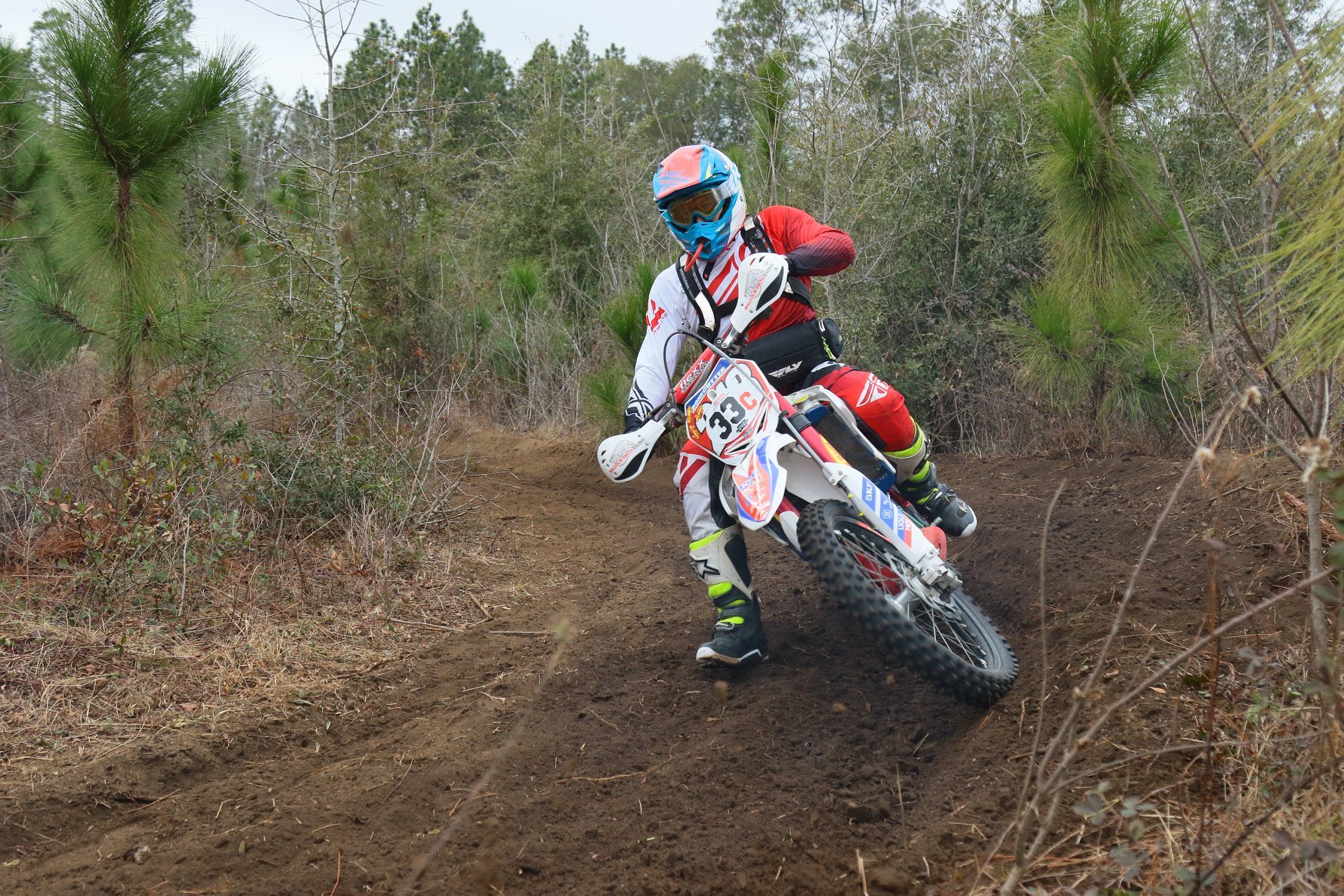 We had an excellent appearance of riders out of our shop! Love seeing the amount of Beta's and Sherco's out there. Great job everyone!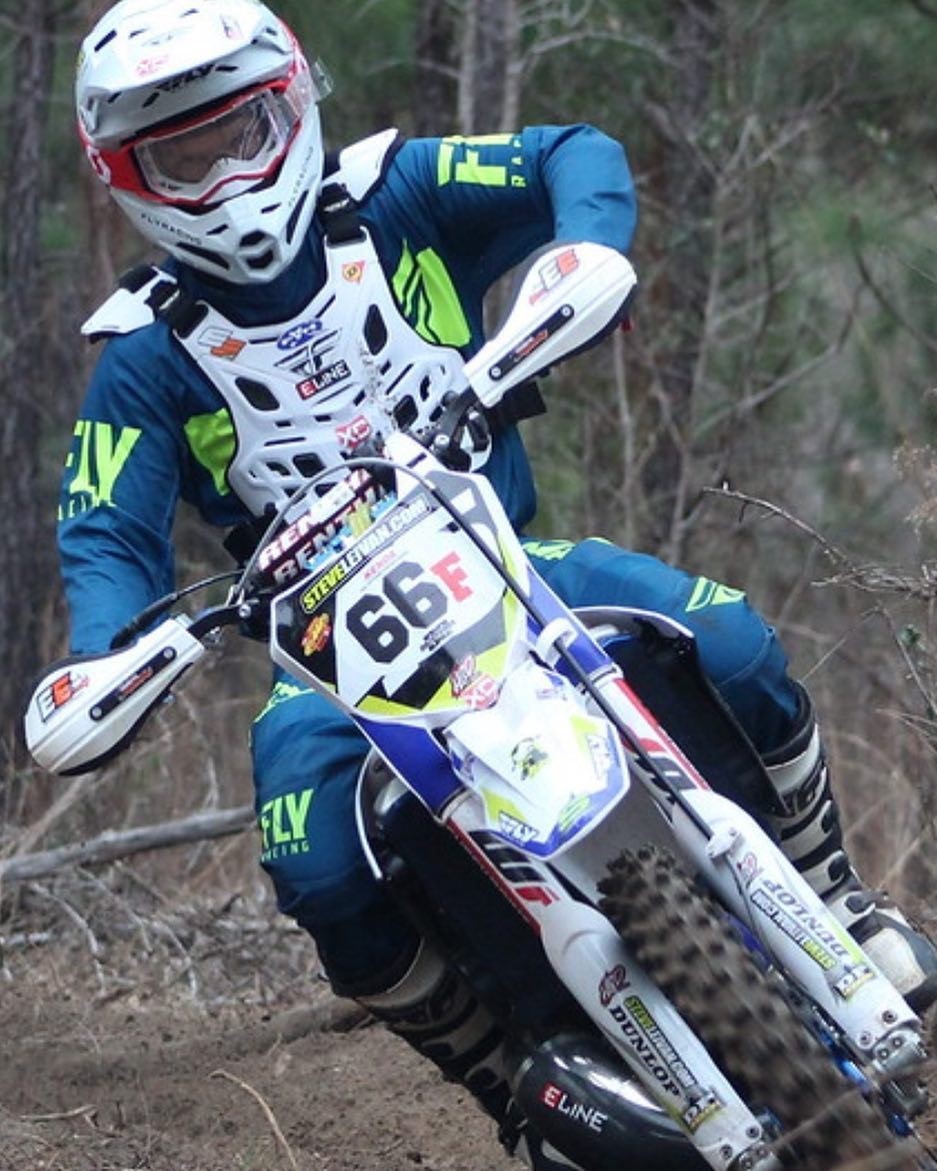 Bonecutter Off Road Results:
Womens Elite - Tayler Bonecutter (Beta) 7th
A 200 - Matt Waldrop (Beta) 11th
A 200 - Huck Jenkins (Beta) 12th
A 200 - Broc French (Beta) 16th
A+40 - Steve Leivan (Sherco) 1st
A+40 - Scott Boyer (Beta) 4th
A+50 - Steve Bonecutter (Beta) 18th
P/C: Kenny King & Ray Newton