Not going to mention any retail names but the shopping online seems to be almost everyone's go to. Shopping local has so many benefits and not just for the business owner.
Lots of people have complained about shops not stocking chain lube or 2t oil. The reason might be because no one buys it from them, so why keep it on the shelf? Hard to stock the shelves full with no one buying. Did you know if a dealership has to order something, they can typically have it in just two days. If it wasn't for the local shops, there might not be any races. There is a lot of local bike shops sponsoring, just look. They help you do what you love so why not spend some money with them. What if you did not buy a bike from them? I know majority of the shops would still be happy to help in any way they can.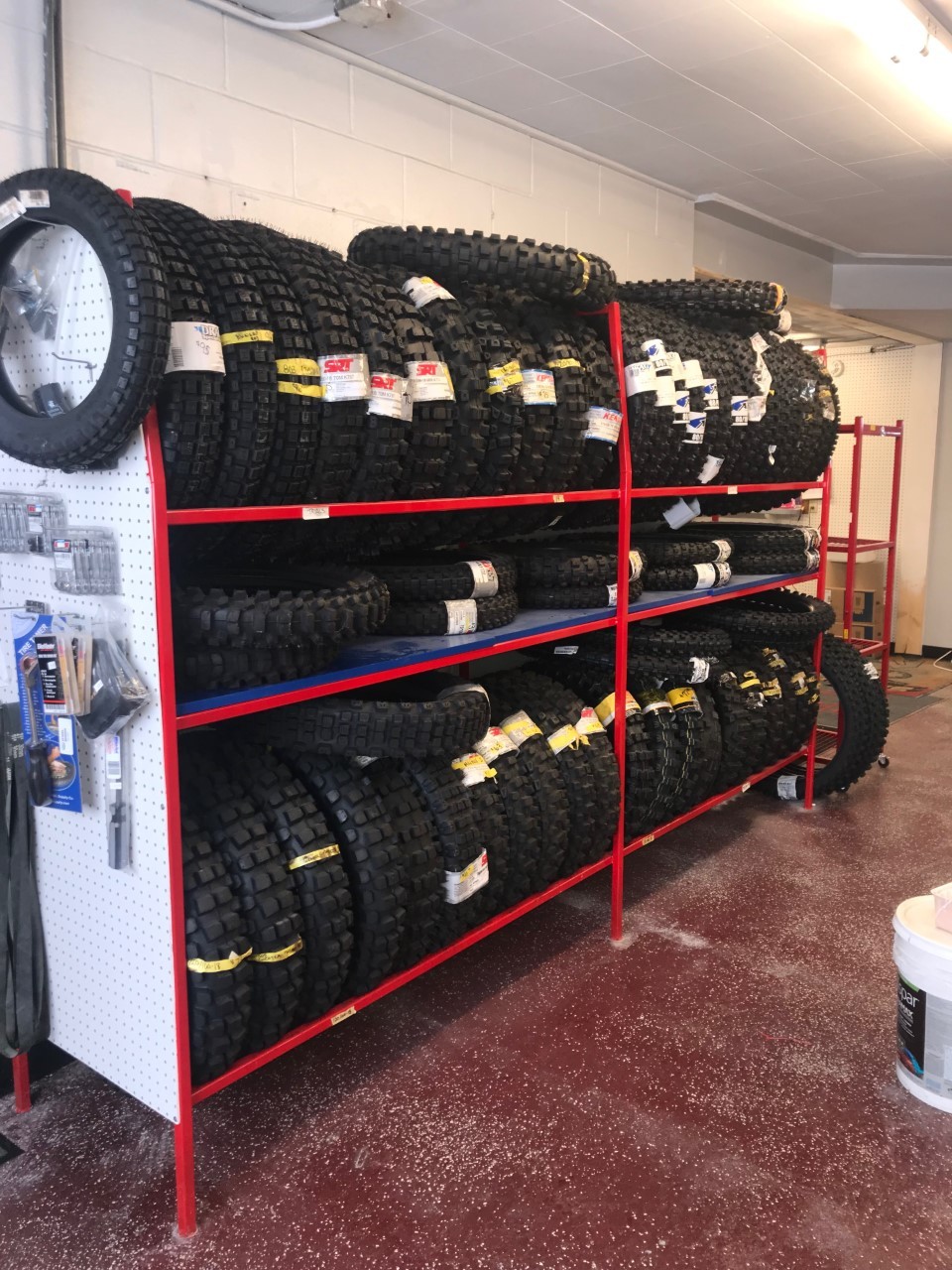 Bonecutter Off Road is based off of a lot of those things. No, we are not surrounded by massive amounts of riders or riding facilities. But we make sure we have the universal items on hand. Such as, oils, grease, handguards, grips, tires, and tubes. If you ride a Beta or a Sherco then you already know the massive amount of accessories and OEM parts we keep in inventory. The goal is to make sure everyone who rides one of those bikes will not miss a race from waiting on parts. Our shop offers services such as shipping daily, delivery to races we attend, along with in store shoppers. We are as competitive as we can be against the online prices.
Shopping local helps the local economy. It keeps the towns blooming with successful business. It keeps the little man's dream alive. Take a time out from large online retailers and visit a local dirt bike shop!