One of the best parts of a new bike is getting to make it your own! Whether it is adjusting the levers or putting the "must have" accessories on to enhance your riding experience or protecting the precious bike. Everyone has their own list but mine looks like; Fasst CO Flexx Bars and Impact Moto Pegs, ARC folding levers, Oversized tank, a better than OEM skid plate such as TM Designworks, BRP Chain block (OEM ones are pretty thin), Samco hose kit, Enduro Engineering hand guards, a rear disc guard (TM Deisngworks, Topar Racing, and Bullet Proof Designs all great brands), and Bullet Proof Designs radiator guards.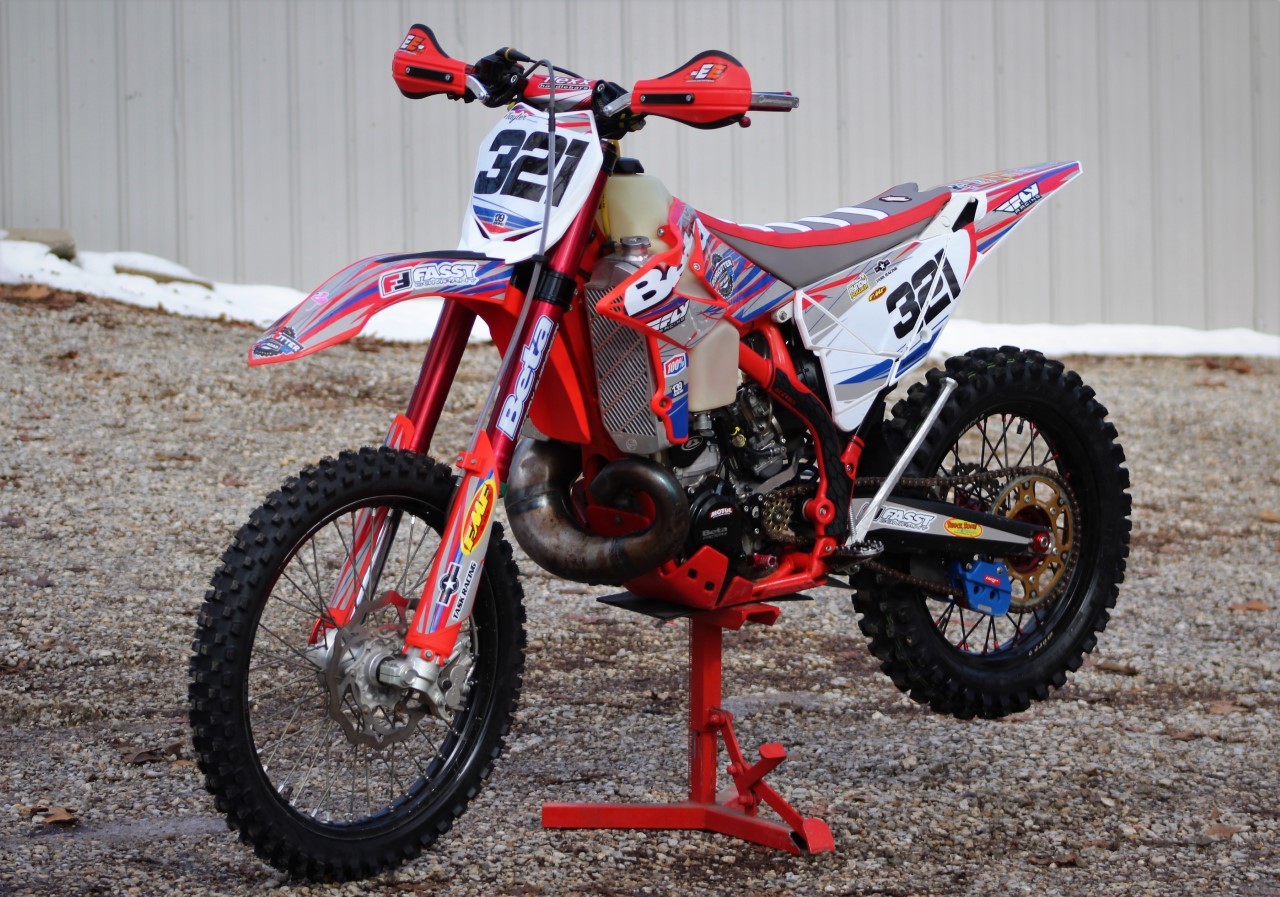 When adding aftermarket accessories to your bike, you should ALWAYS check how it fits. Even if it is made for your bike, the fit might not be exact and could be hitting or rubbing something it should not be. A good example would be installing an oversized tank. The tank is obviously bigger than the OEM one so where is it bigger at? Is it sitting on top of the wiring or what about the radiator hoses? If neglected to look or watch it over time an expensive repair can be in the future. So, maybe you do not notice it upon install, that is why inspecting your bike while washing or after a good wash is crucial. Pretty much just be aware.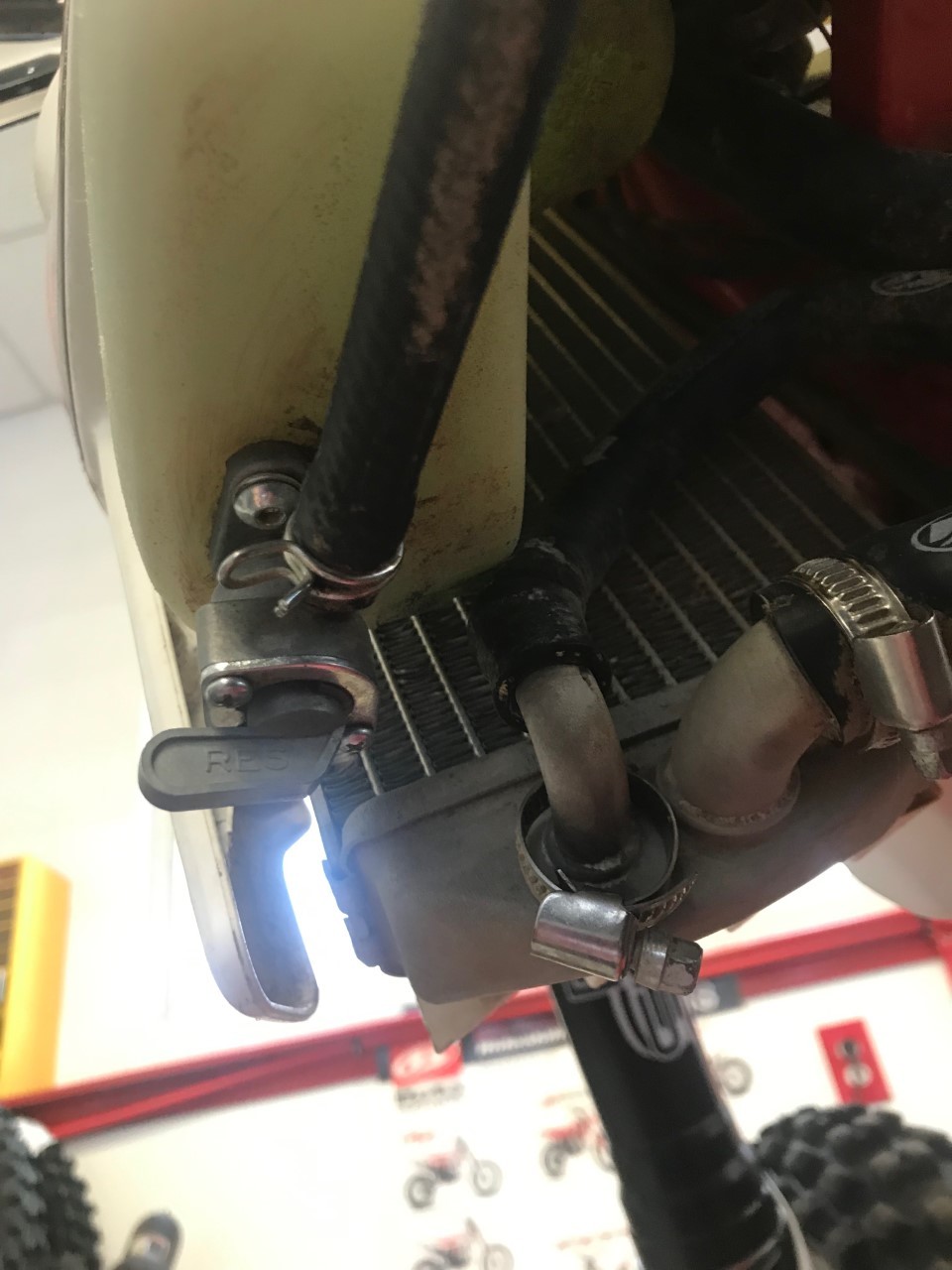 What about hand guards? Sometimes these things are a booger to get to fit. Off road specific bikes generally have a ton of switches on the bars so adding clamps to the mix can be difficult. I have seen the metal hand guard rub on things it shouldn't such as a throttle cable or clutch line. Paying attention during install will help prevent wearing through the line. What if you show up to a race and DNF and the reason is, "Oh, my hand guards rubbed through my throttle cable." To me, that is embarrassing and preventable unless a wreck caused it.
Bottom line accessories are cool and definitely make the bike your own but PAY ATTENTION!