If you are a regular follower of the weekly wrench tips, you should know how anal my family is about keeping up on bike maintenance. It helps prevent mechanic DNF's but yes flukes can still happen. In our race season, there is a lot of back to back racing which requires preparation.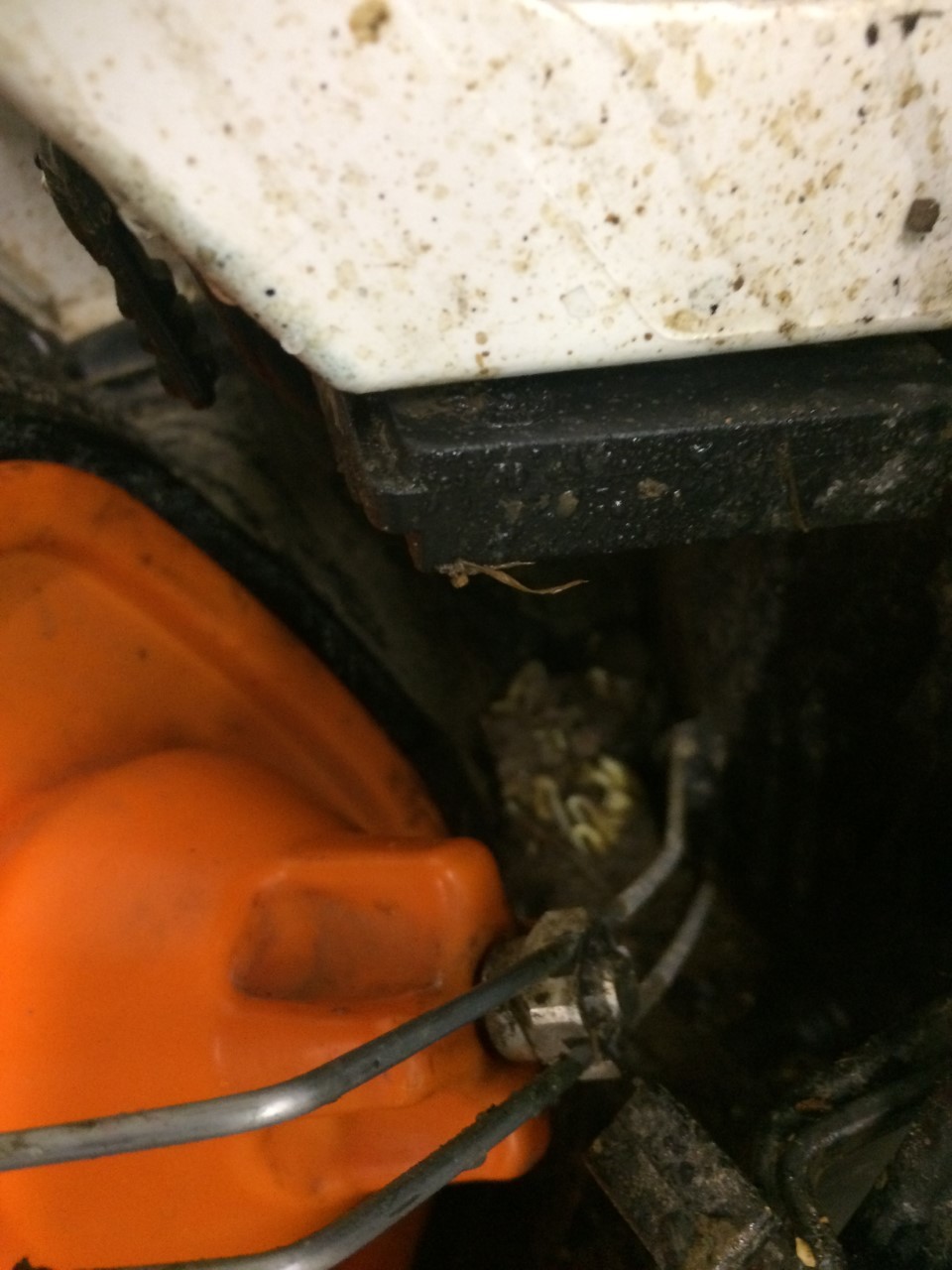 Sunday after a race, if I get back home early enough with energy, I start washing bikes. If not, I get after it Monday. The bike needs to be clean, including the air box area. If the air box is full of dirt, you risk the chance of dirt falling inside the air box then to the carb or improper installation of the air filter. Twin Air makes a filter plug for all bikes, it is worth the money! When washing, this is the time to spot leaks and obvious broken parts – make note of it.
Look at your maintenance diary to see what you did to the dirt bike last time and replay the race in your head to see if anything happened that should be checked on the bike. Look at the current hours on the bike. Keep in mind, the earlier you do this in the week the more ready you will be for the race weekend which will eliminate last minute fixes day before the race.
If it is back to back races, we always change the oil, clean the air filter, check and replace if needed, bleed brakes, check the coolant, and check the condition of the brake pads and tires. That is just the basics. The person riding the bike needs to know if the bike got hot or if the clutch was slipping and then remember to figure out why and what the damage is. If parts are needed, keep in mind to try to spend money with the local shops. Bonecutter Off Road keeps enough parts for Beta and Sherco that we can always get you going!
Remember, it is better to be a step ahead than sitting on the sidelines mid race.